The Undutchables....
After a manic end of year and January sale the website and warehouse are certainly in need of replenishment. After a successful week on the road in England picking up some killer furniture and larger items, we are still in need of some smaller decorative stock. So it's a two man short trip in the small van to hunt for smalls in The Netherlands and Belgium.
The Netherlands has always been good to us in the past, beautiful country, lovely people and some of our favourite dealers and shops are here, so we always look forward to visiting!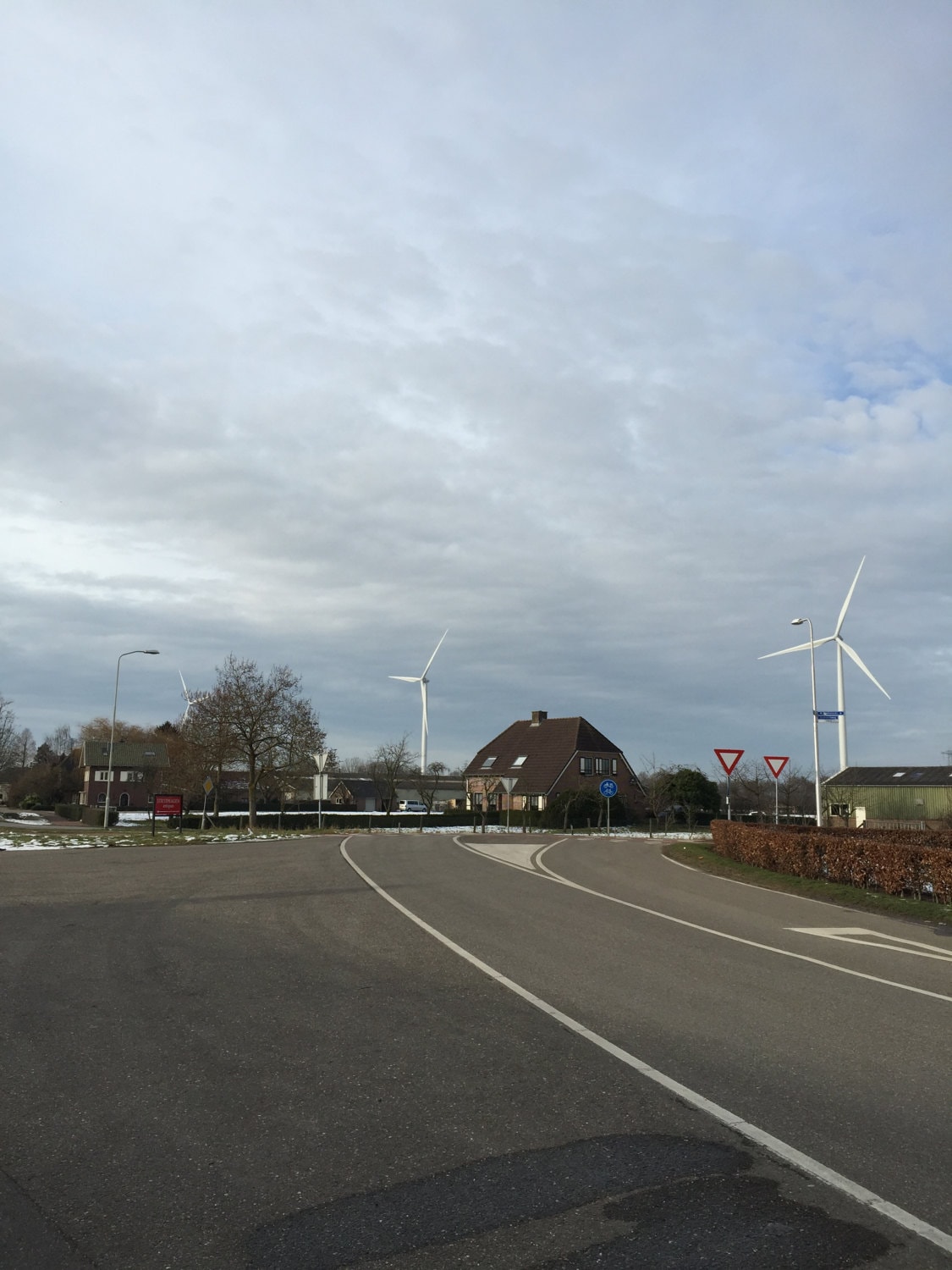 An 8 hour drive through France, Belgium and The Netherlands and we arrive in the city of Nijmegen on the eastern border with Germany. It's a late evening arrival so the van is parked, bags are dropped off and it's straight out for a few beers and some food.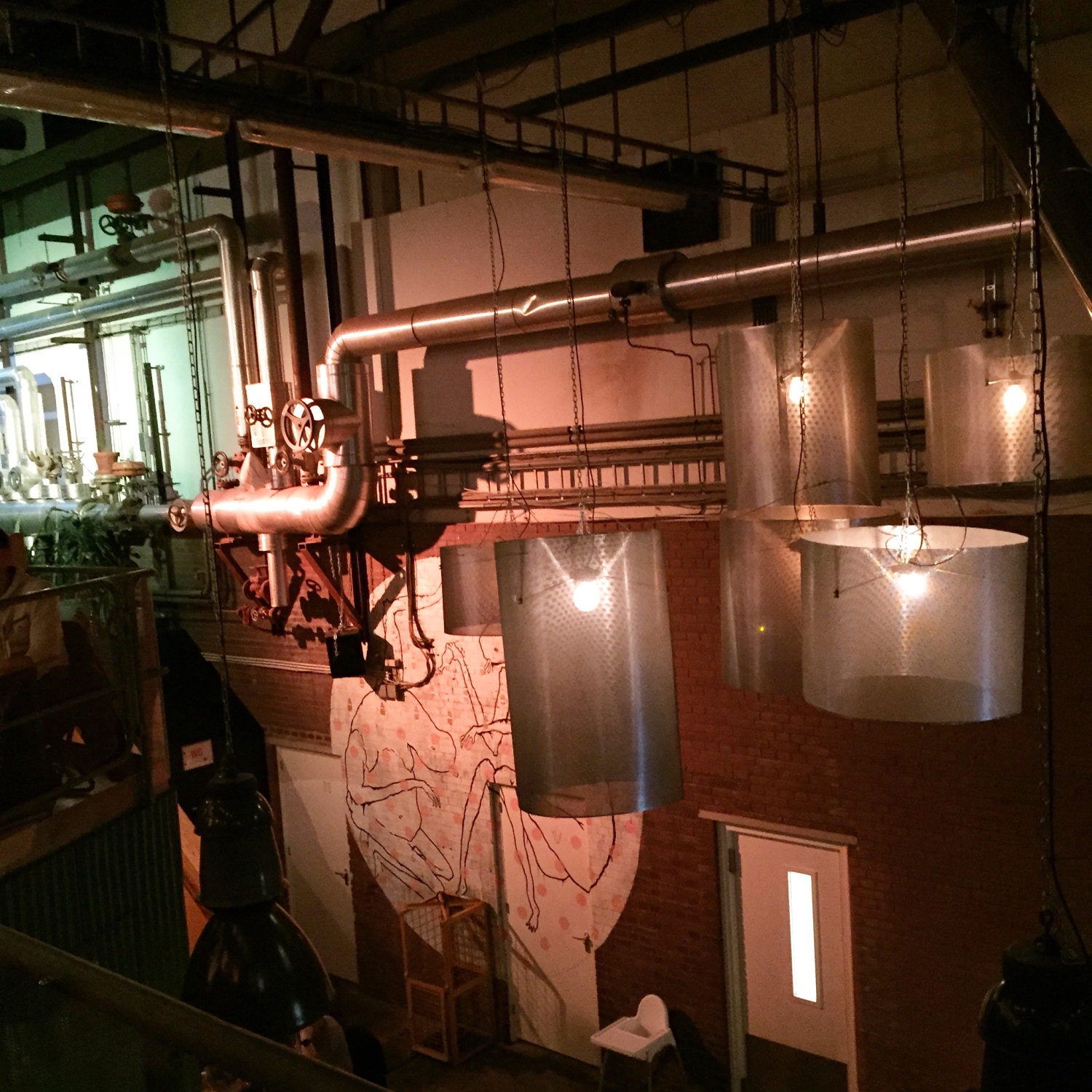 A great recommendation brings us to Stoom Beer and Food, a fantastic beer and burger joint set in an old industrial complex on the bank of the river. Loads of locally brewed beers on tap, great food and a fantastic atmosphere!
The next morning it's time to get down to a bit of business and we head to our first stop in Nijmegen. We visit Lars of Atelier-Indus3, someone we've followed for years and admire greatly, truly amazing stock and a fantastic eye. We get the first purchases on the van and we come away 25 leather medicine balls and a couple of awesome Dutch anatomical charts, a good start!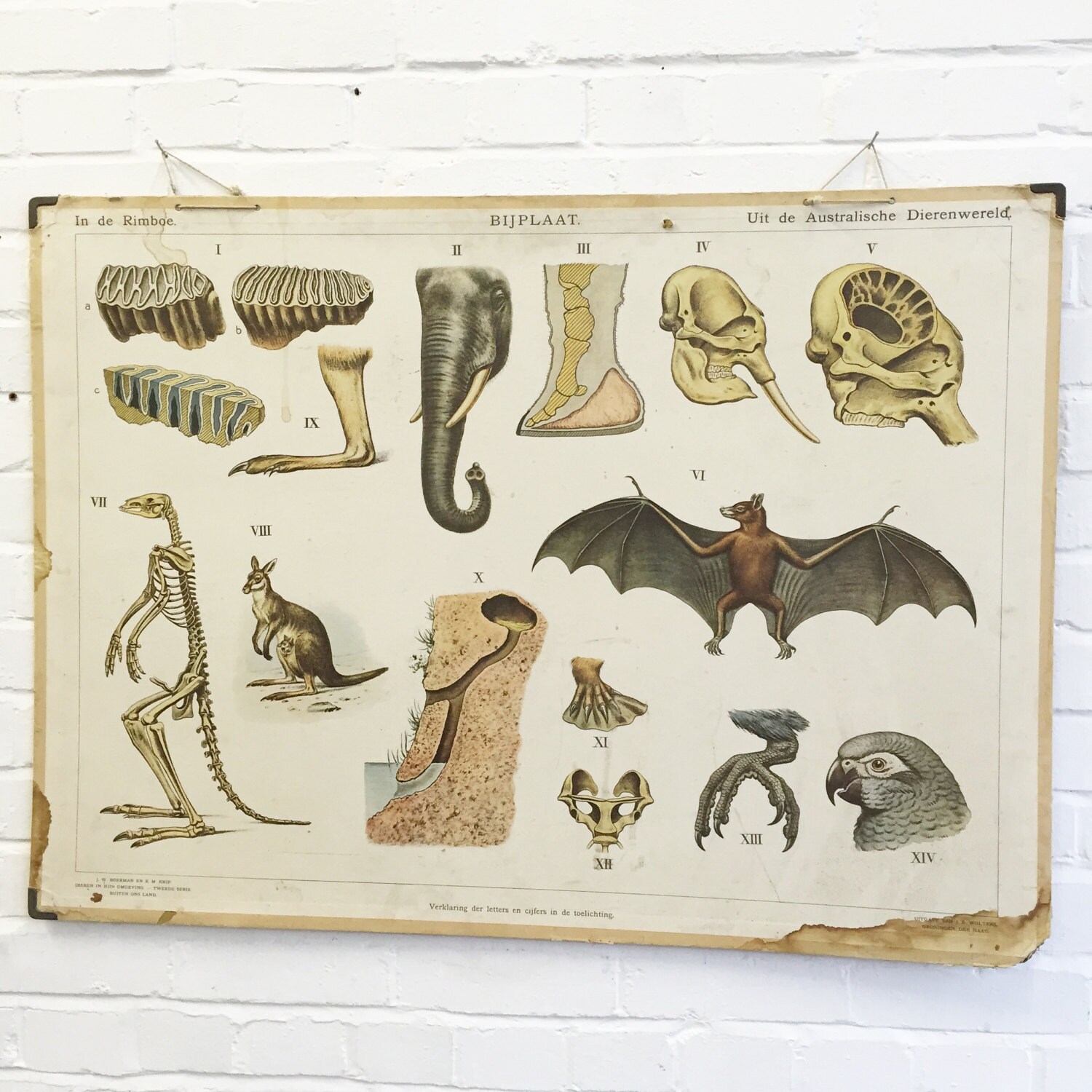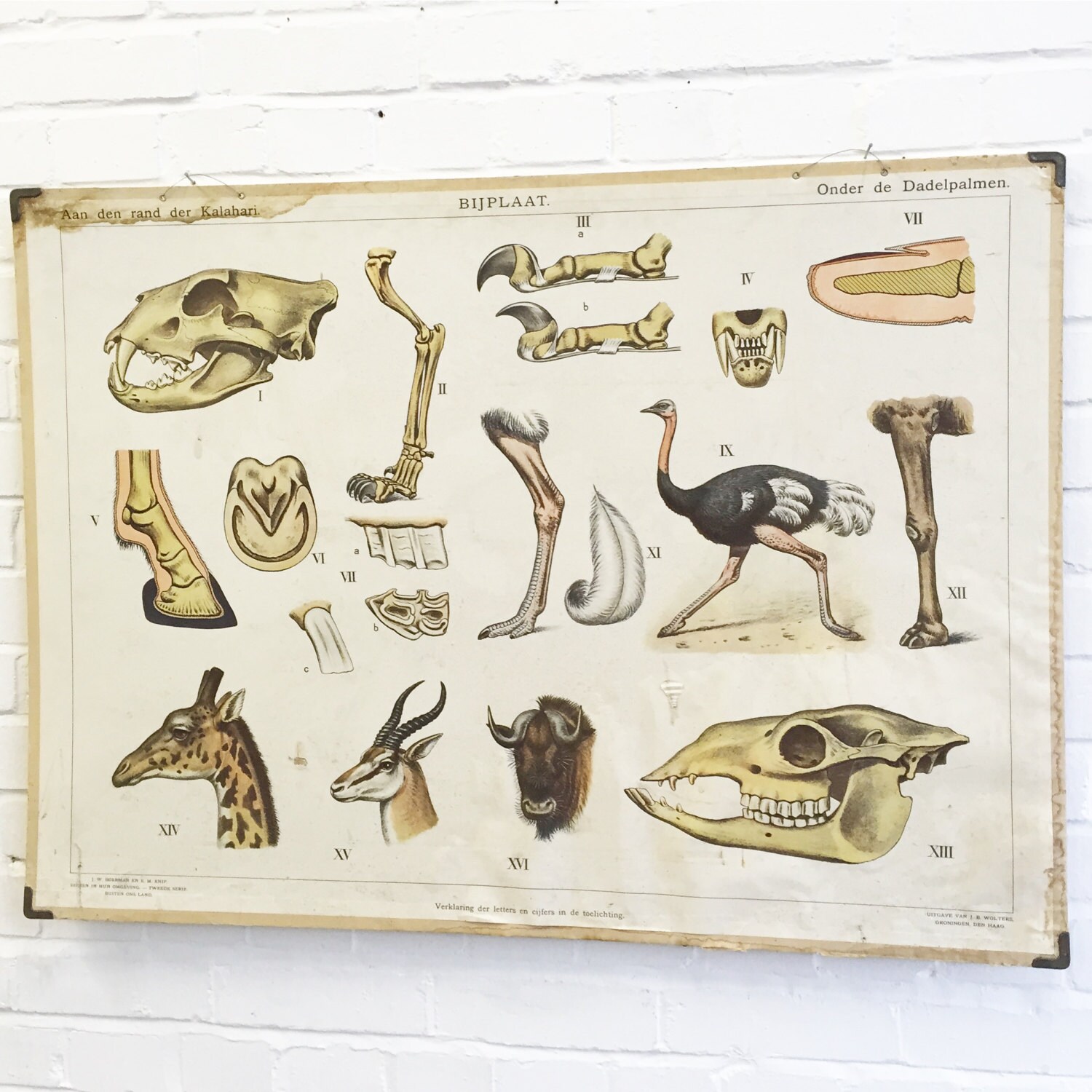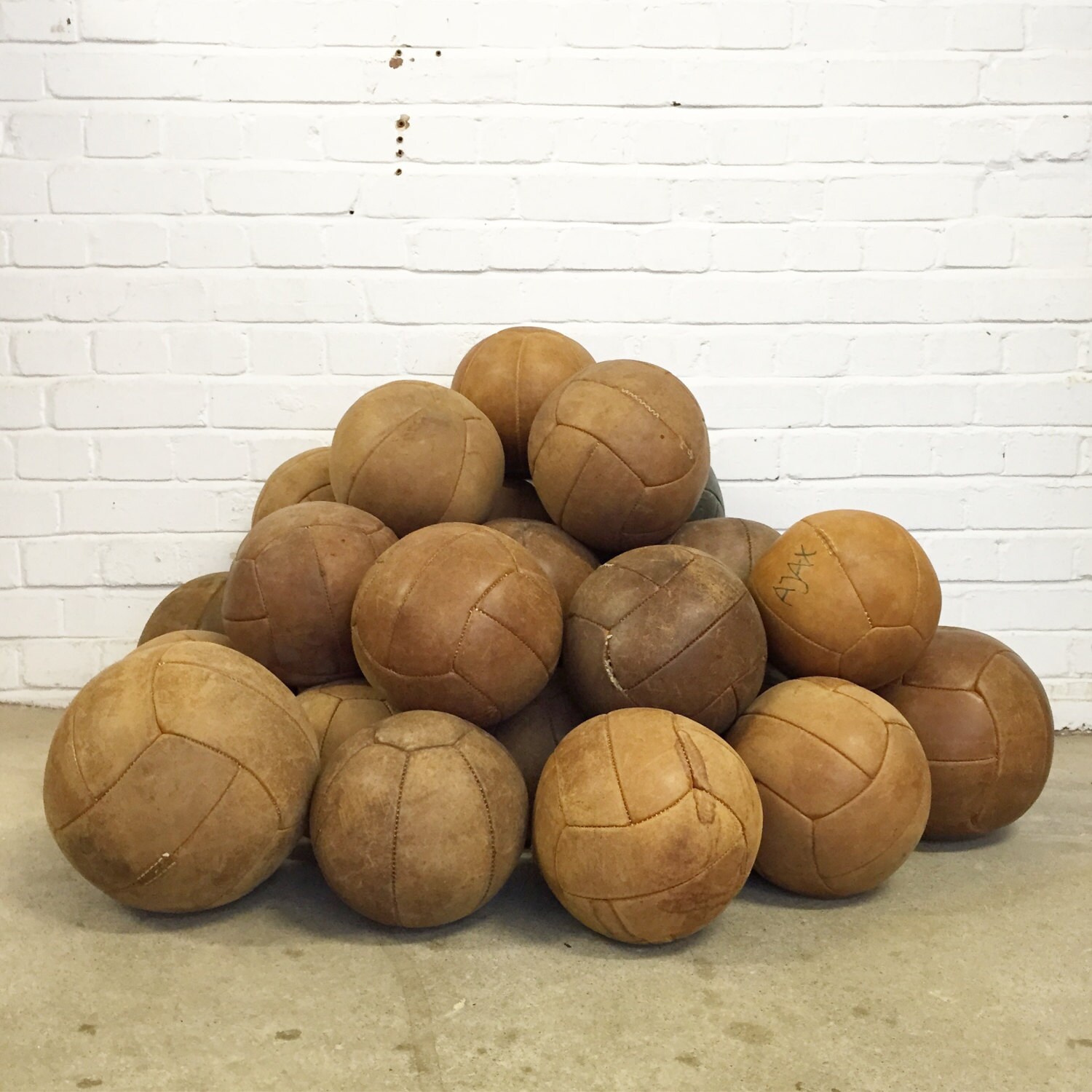 Next stop we visit Vivre in Nijmegen, again someone we've followed for years and admire greatly. An amazing array of stock set in an incredible old industrial building, no purchases this time but lots of inspiration and education.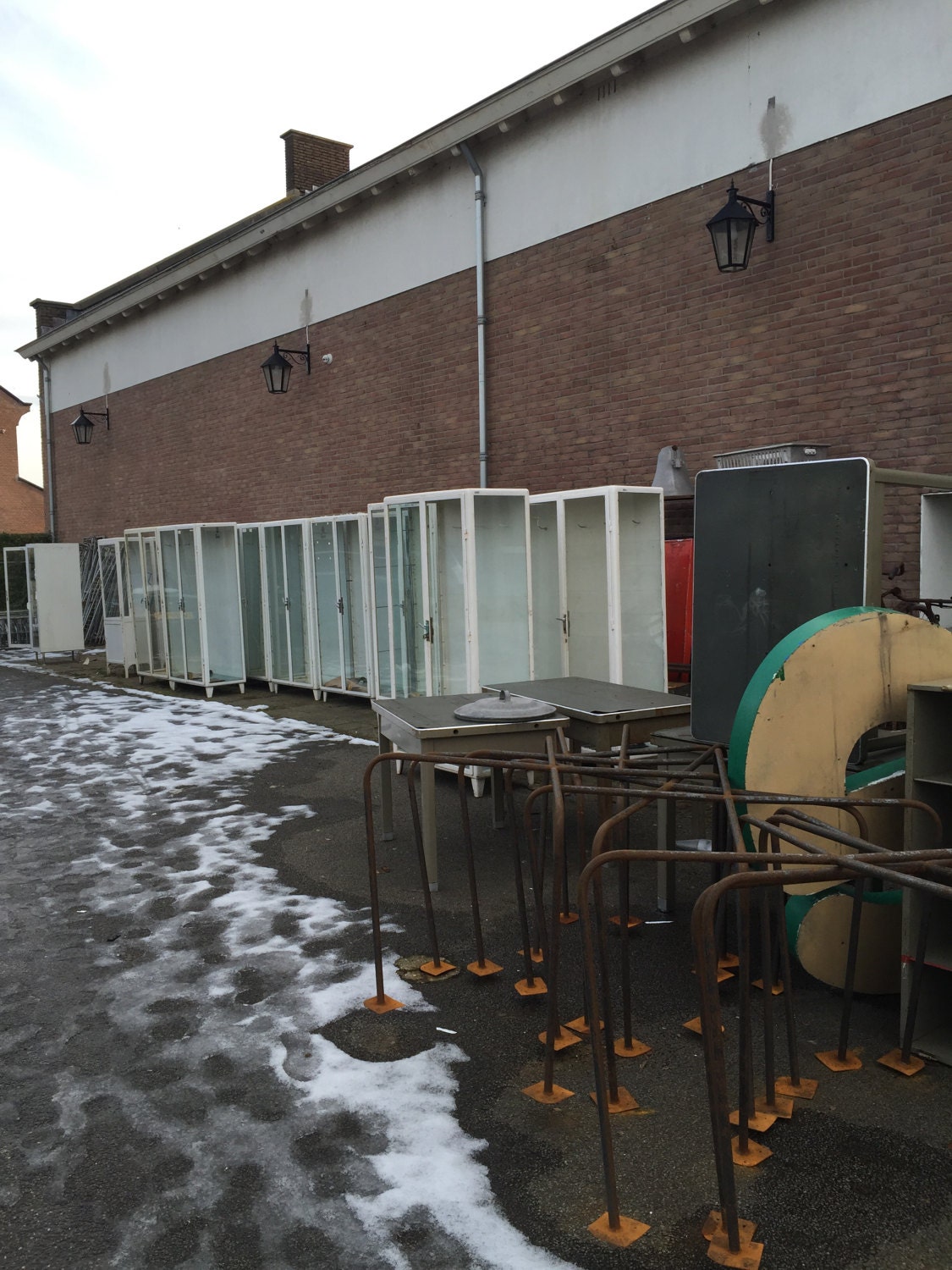 After a drive over the famous Nijmegen bridge, Its time to park the van and explore Nijmegen city centre on foot. A city badly damaged in WW2 it has a mixture of beautiful 16th and 17th buildings alongside disastrous post war architecture but certainly a charming city.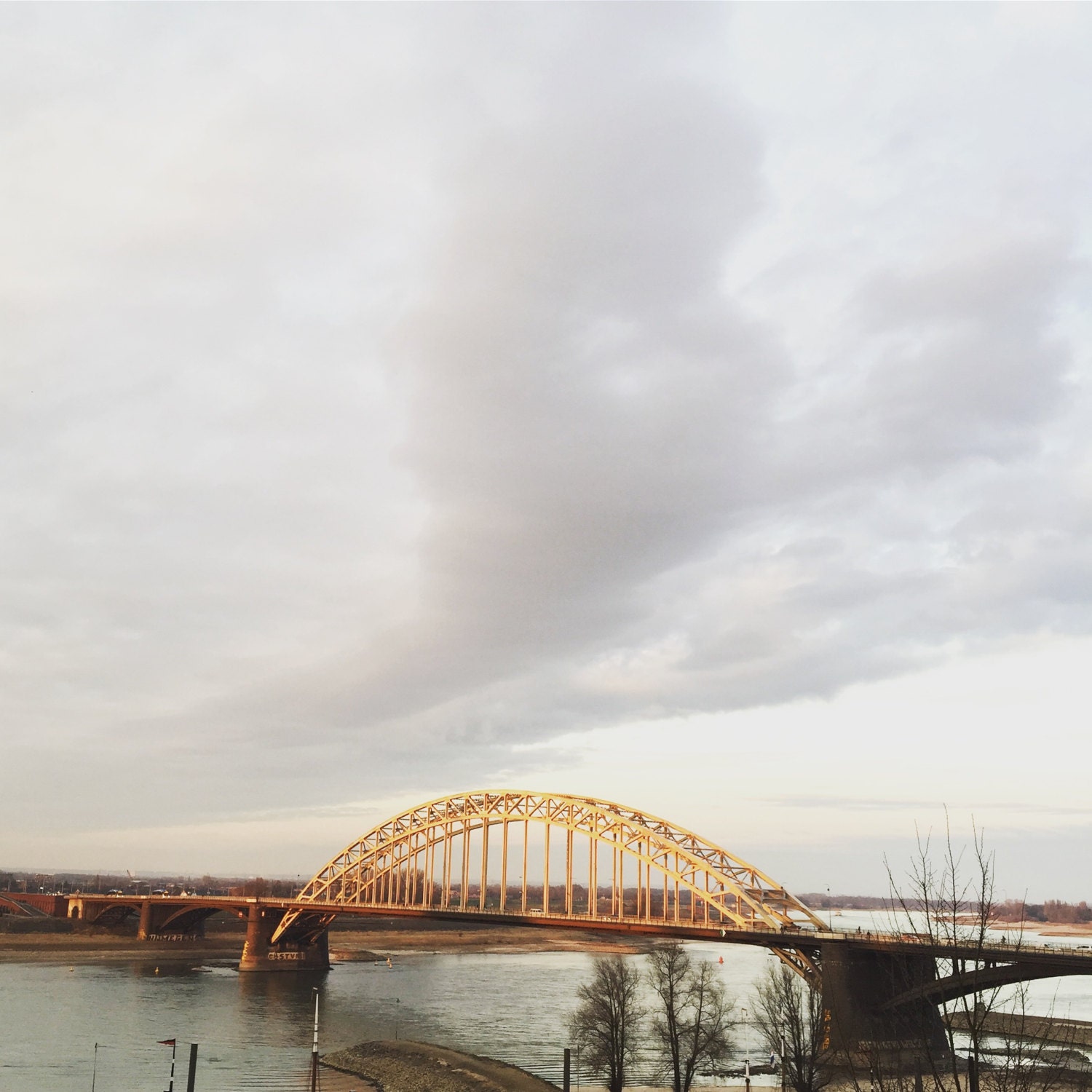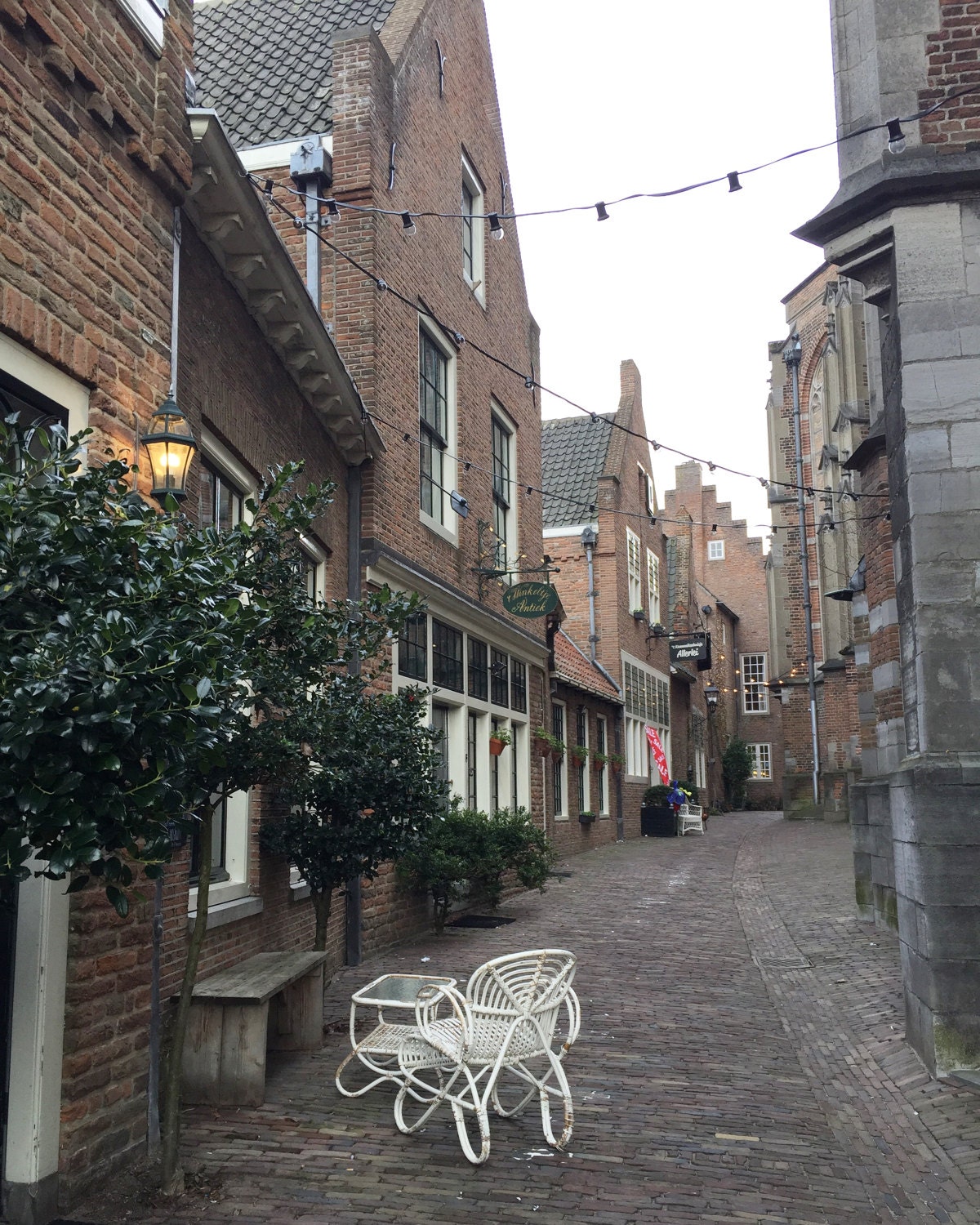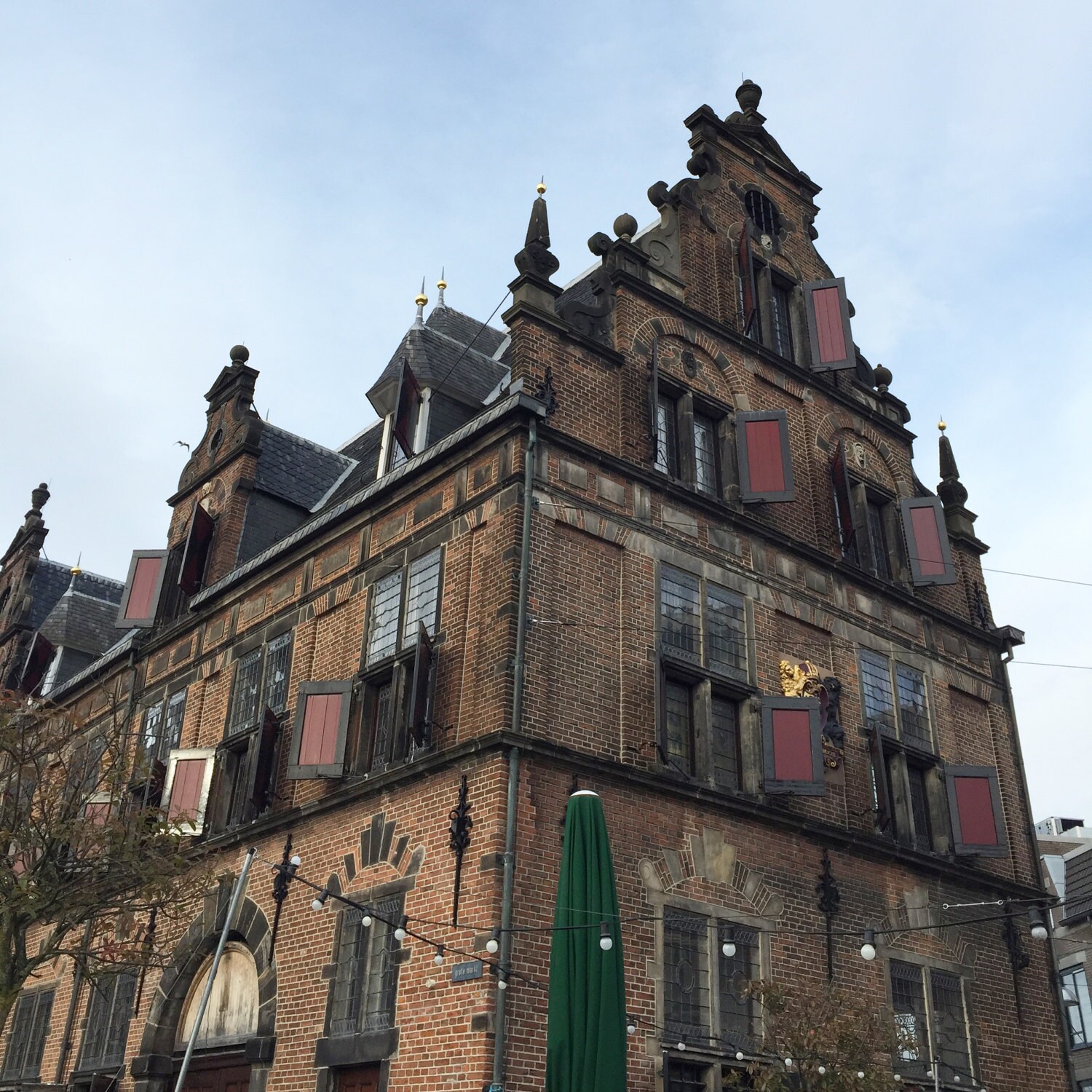 It's not long before we stumble upon a great antique shop called De Brocanterie Nijmegen. We negotiate a deal on a fantastic pair of 1940's first aid charts and a truly one off chart showing various type writer models, amazing pieces, on the van they go!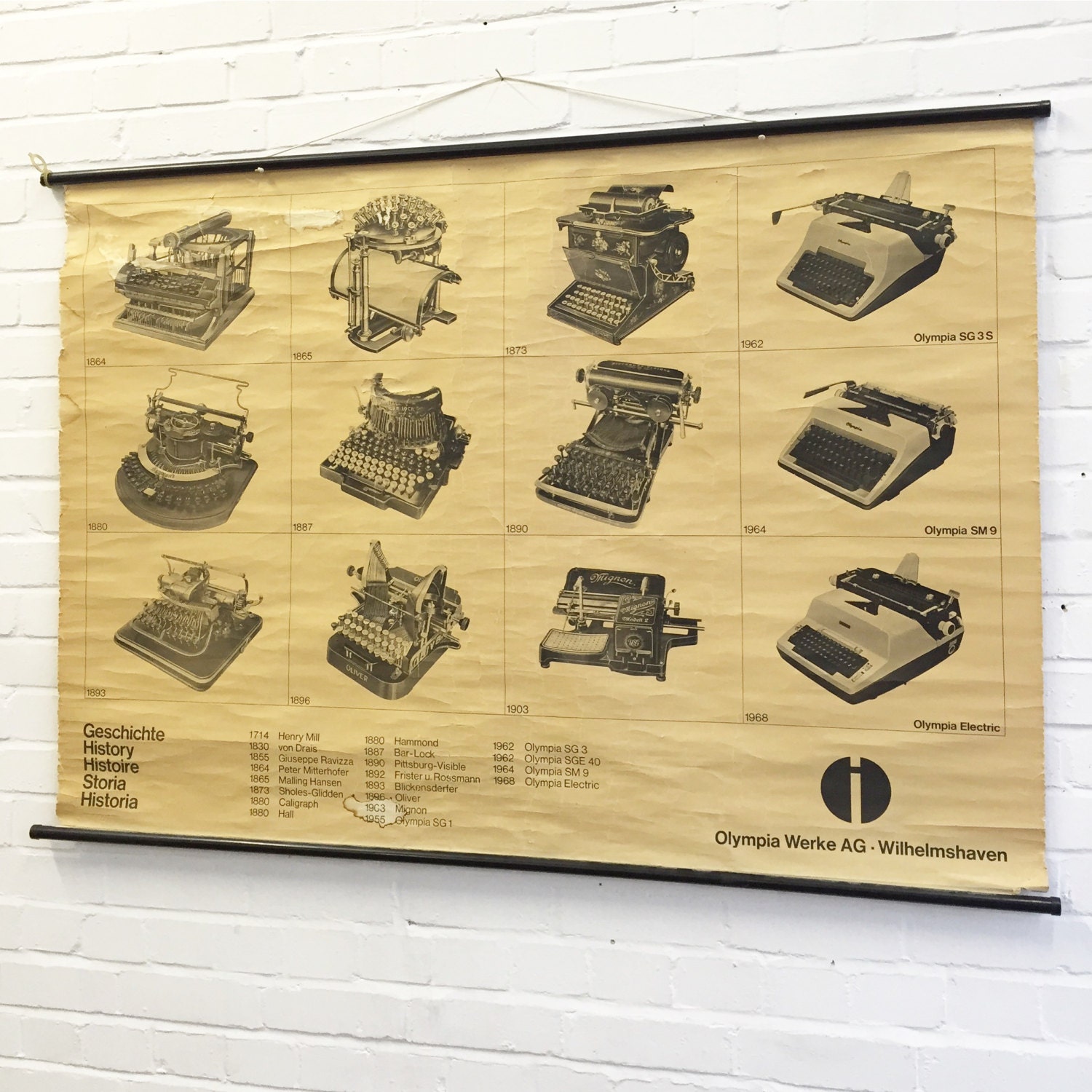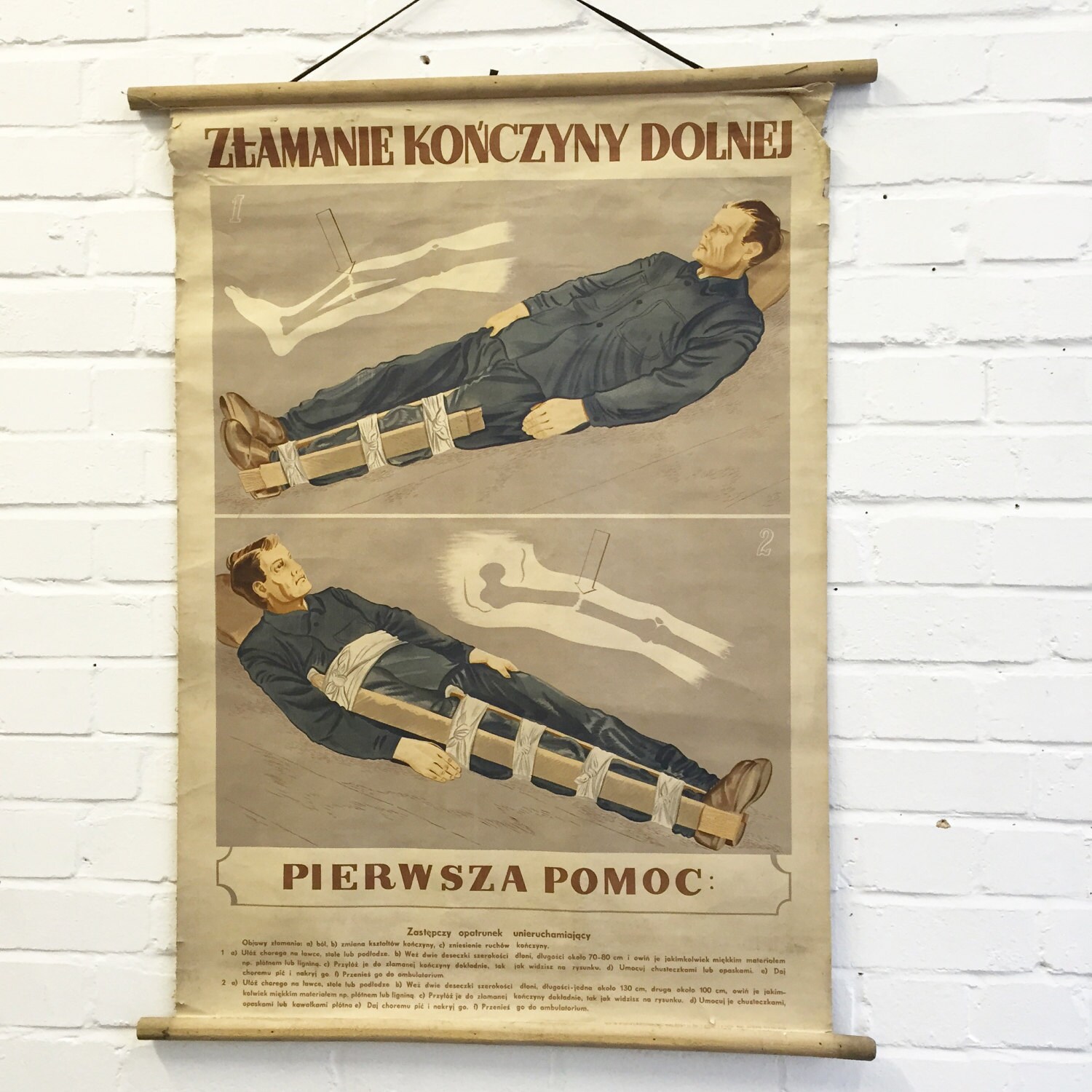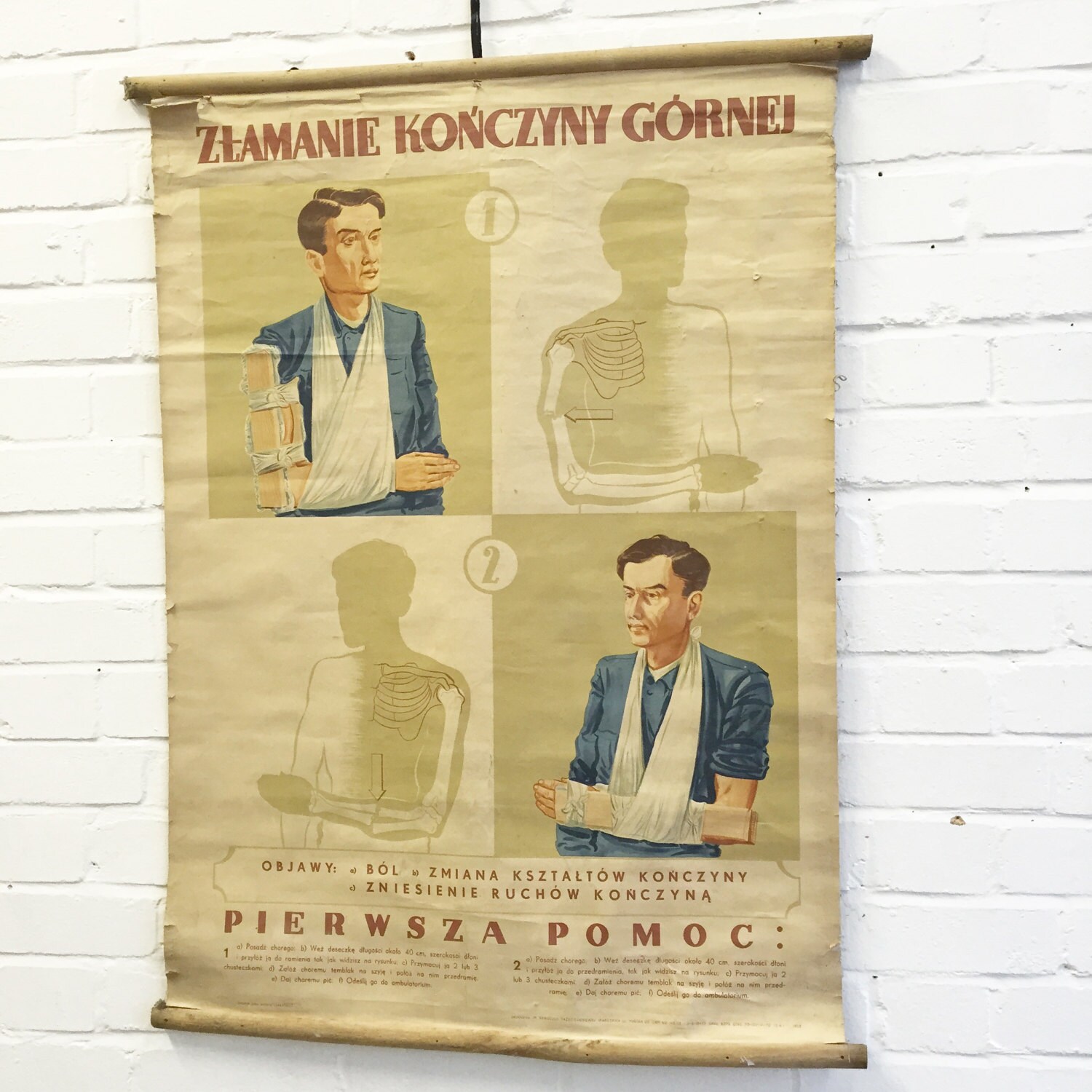 That's about it for The Netherlands and it's on to Belgium.....