Bauhaus At 100
Since its inception in 1919 after founder Walter Gropius merged The Academy of Art and The School of applied art, The Bauhaus has been synonymous with progressive art, design & architecture.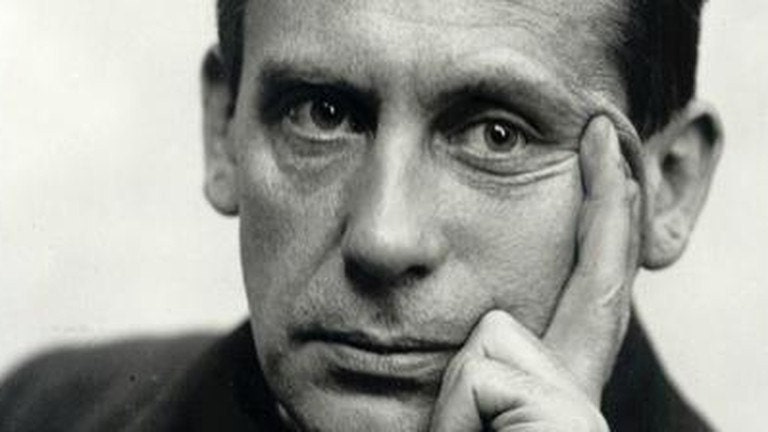 Walter Gropius
The Bauhaus (Construction House) was founded in Weimar, Germany, then known as The Weimar Republic following the end of the First World War. After the establishment of The Weimar Republic, a renewed liberal spirit allowed an upsurge of radical experimentation in all the arts, which may have been previously been suppressed. The school's main aim was to train artists to design for industrial production, altough in the early years its organization was similar of that of a medievil guild.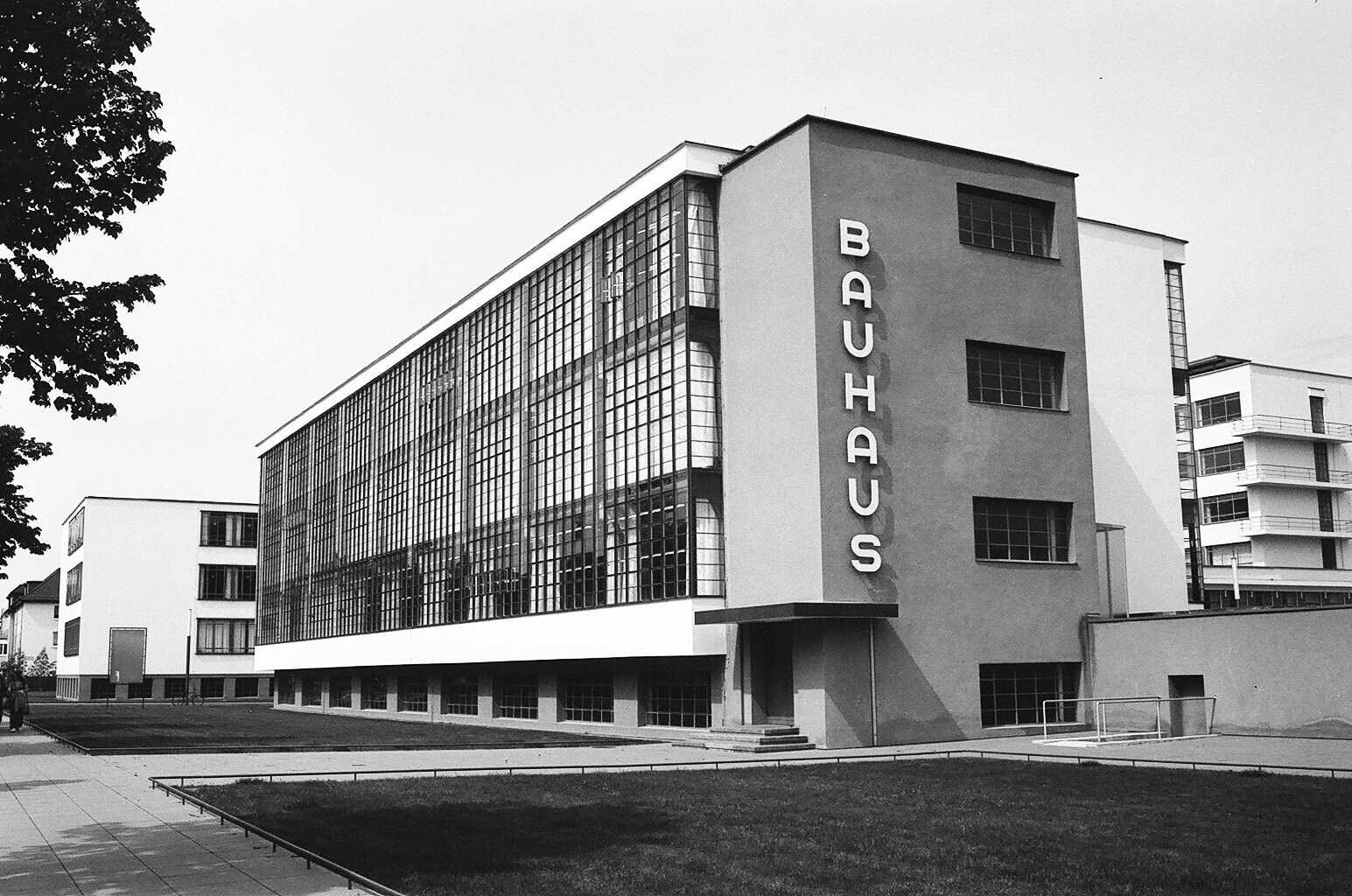 Bauhaus Headquarters ~ Dessau
In 1925 the school moved to its new purpose built headquarters in Dessau, designed by it's founder Walter Gropius. Its rigorous geometry and glass facades, the building became a prominent example of arhitectural Modernism. We were lucky enough to visit at the begining of the year during some down time whilst stock hunting in Germany and throughly enjoy it!
The impact of The Bauhaus on modern design was rooted in its radical philosophy , which, according to Gropius, extended the ideas of British Arts & Crafts designers John Ruskin and William Morris into a new age dominated by machine production. The Bauhaus designers aimed to create standardized functional objects with universal appeal.
Before its closure in 1933 under pressure from the new Nazi Government, who considered it a centre of communist intellectualsim, The Bauhaus produced many of the 20th Century's notable designers. Designers such as Marrianne Brandt, Marcel Breuer, Christian Dell, Otto Lindig, Wilhelm Wagenfeld and its final director Ludwig Mies Van Der Rohe.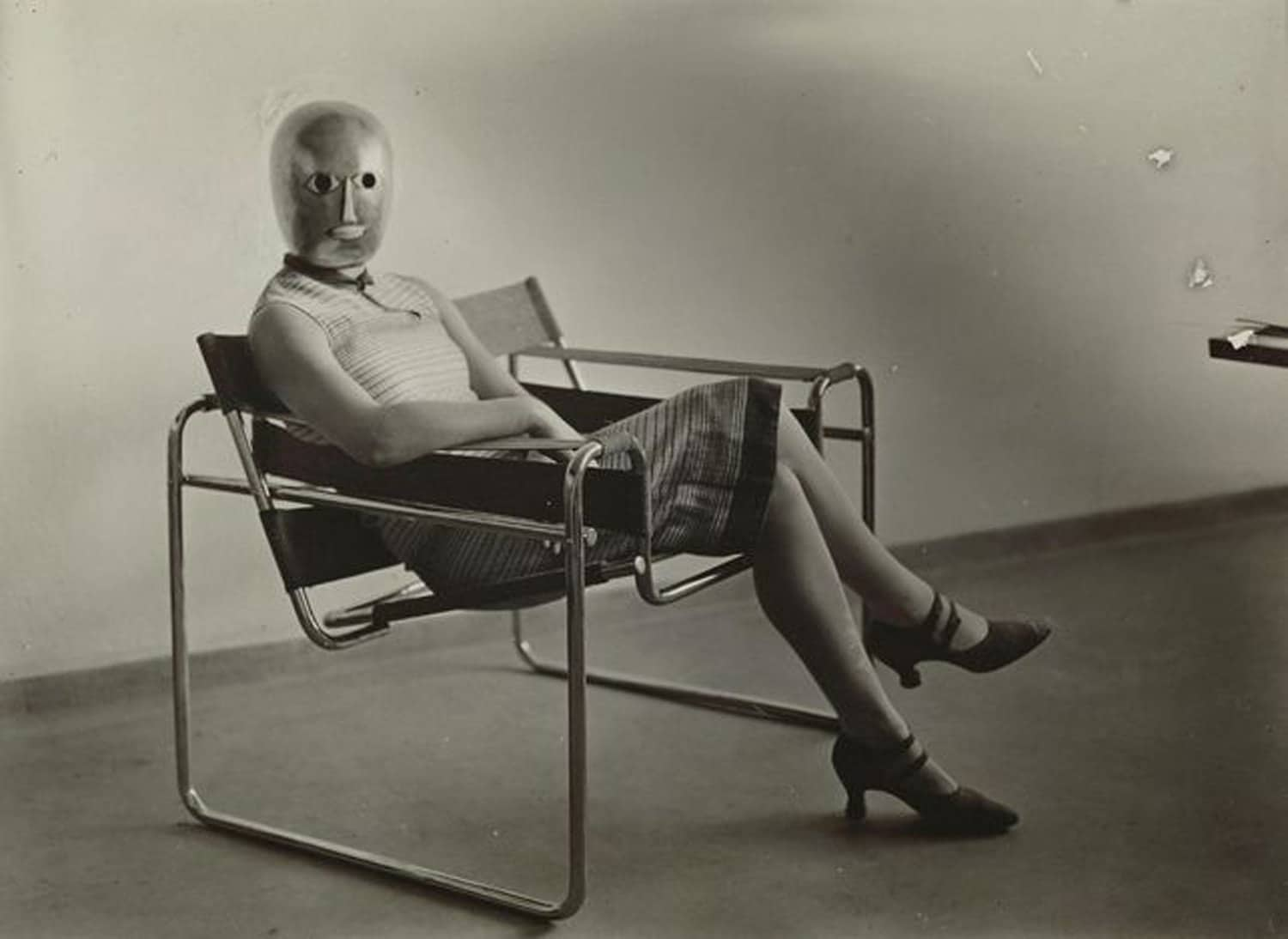 Marrianne Brandt sat in the iconic "Wassily" chair by Marcel Breuer
With the 100 year anniversary in mind, over the last year we have been amasing a large collection of pre war Bauhaus inspired German design, particularly focusing on lighting which as you've probably notuced is a huge passion of ours!
Here are a few of our favourite examples and you can shop the full collection at www.ottosantiques.com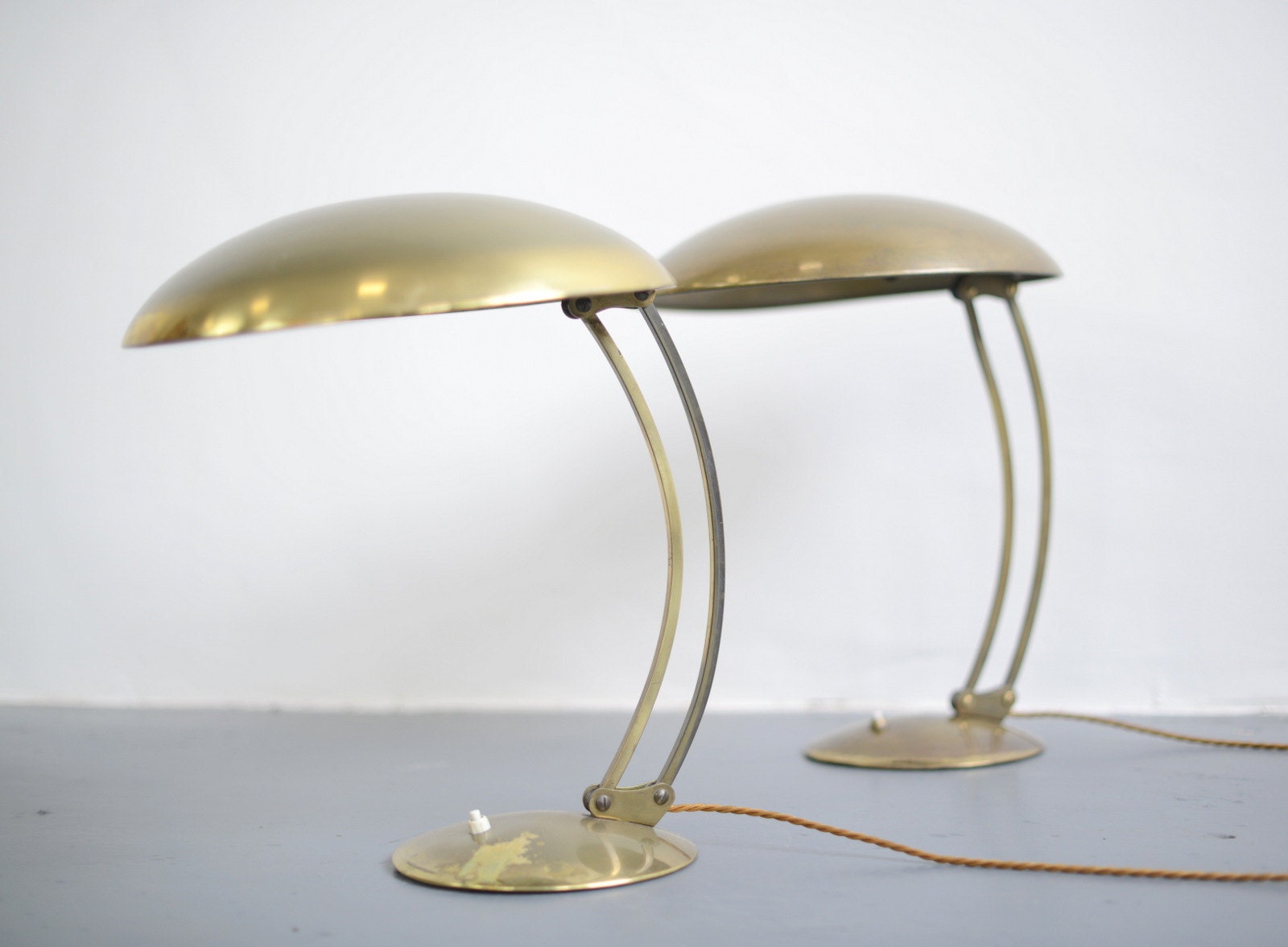 Model 6764 Table Lamps By Christian Dell ~ 1930s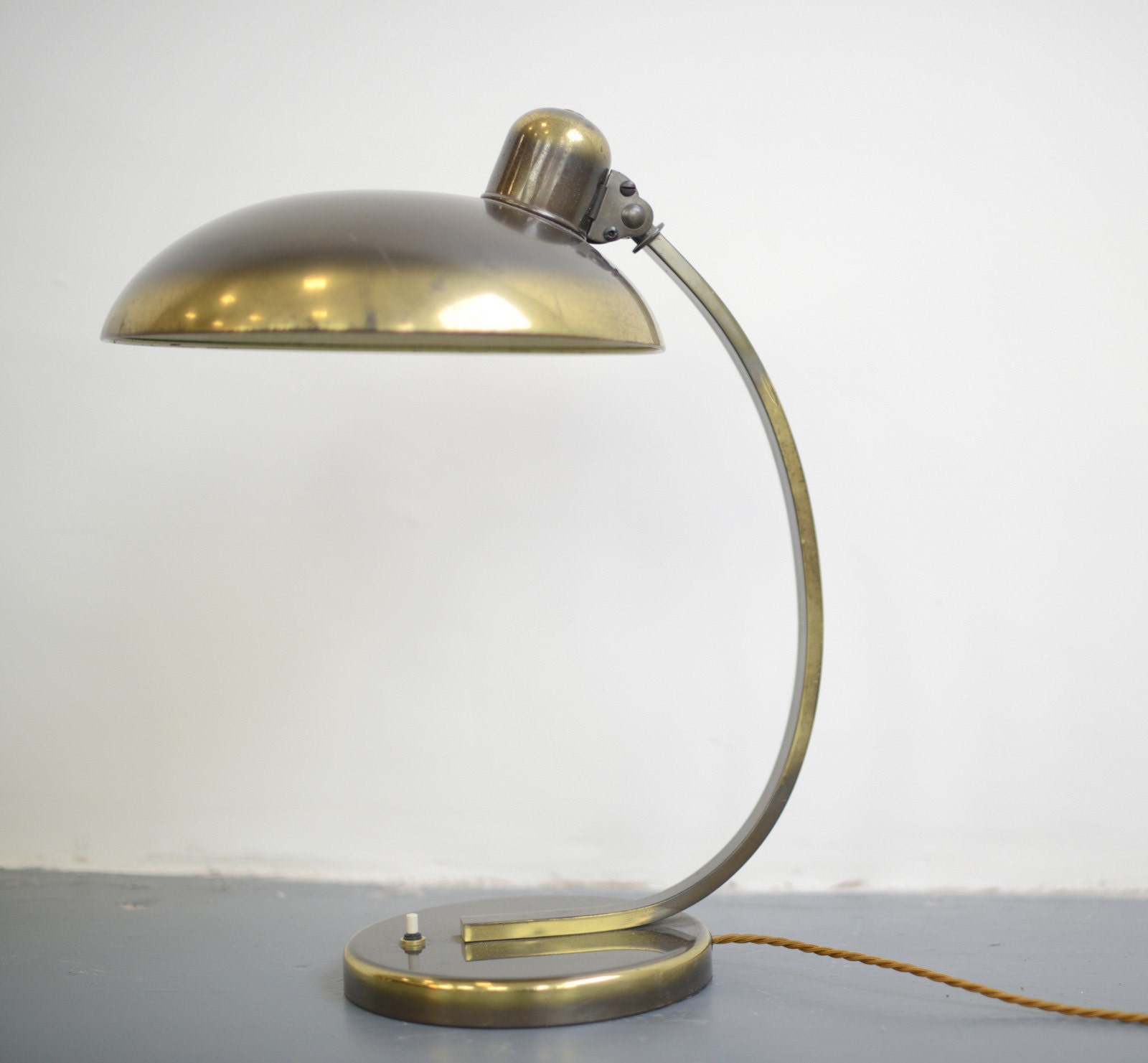 Model 6750 Table Lamp By Christian Dell ~ 1930s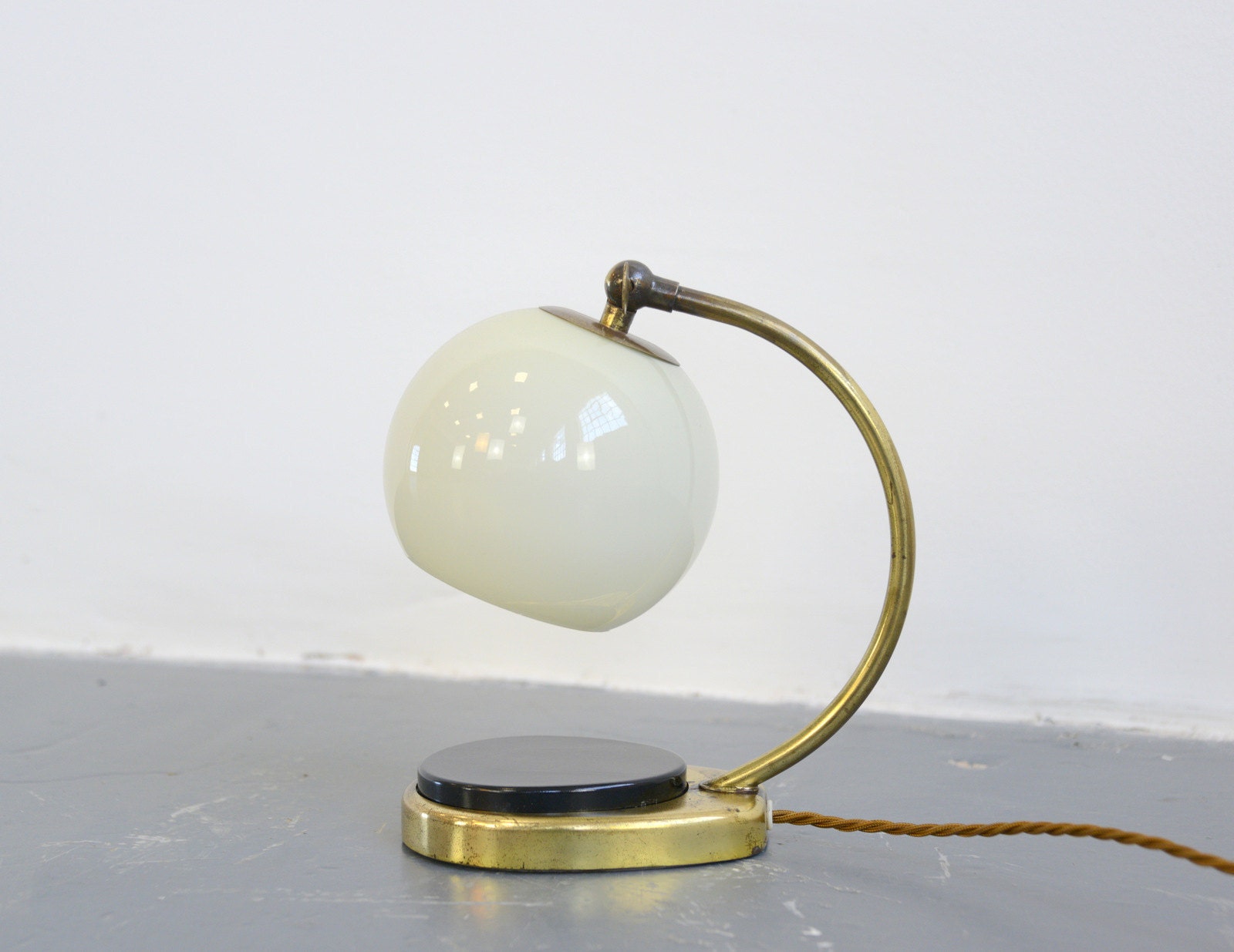 Table Lamp By Marrianne Brandt For Ruppel ~ 1930s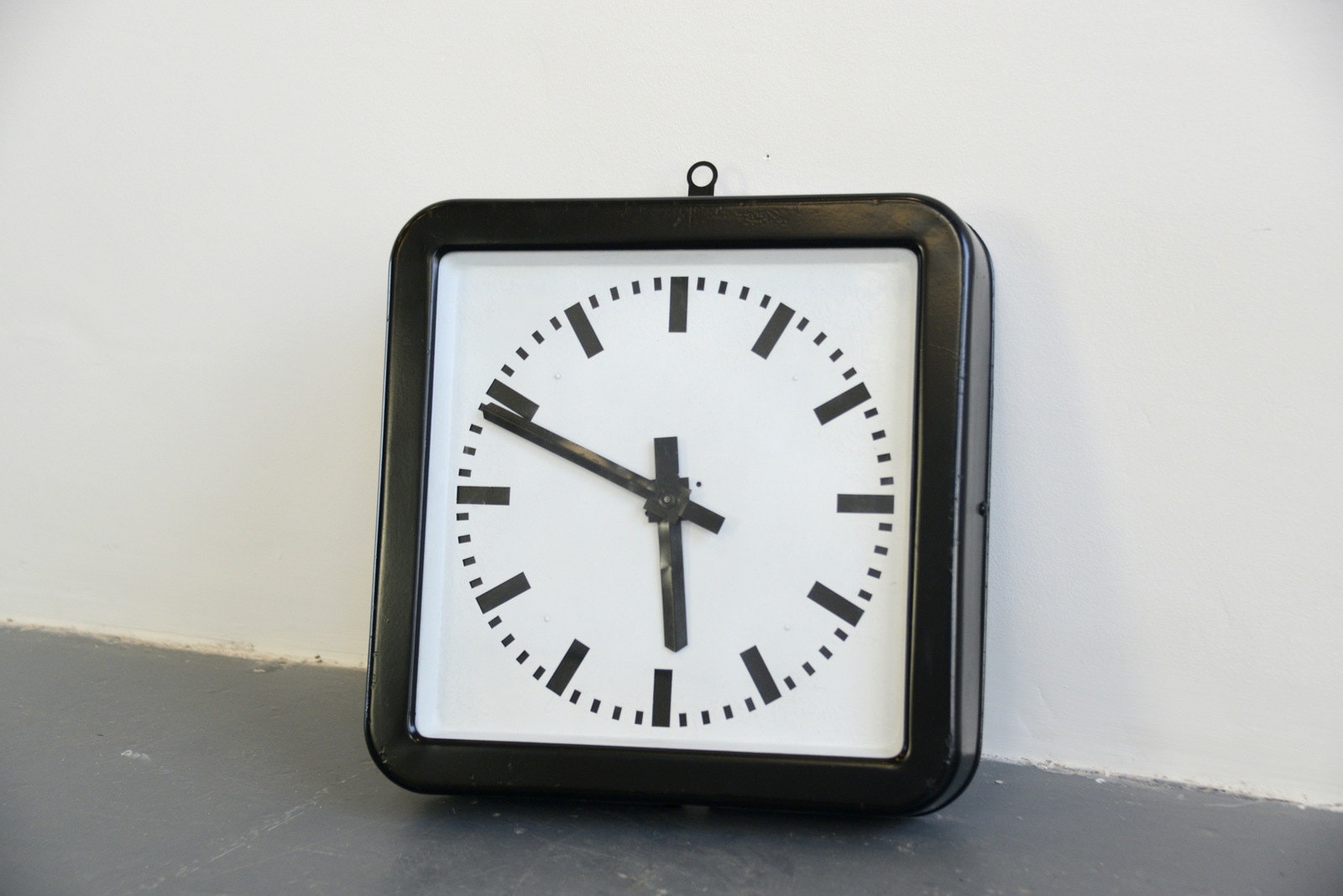 Modernist Clock By Bohmeyer ~ 1930s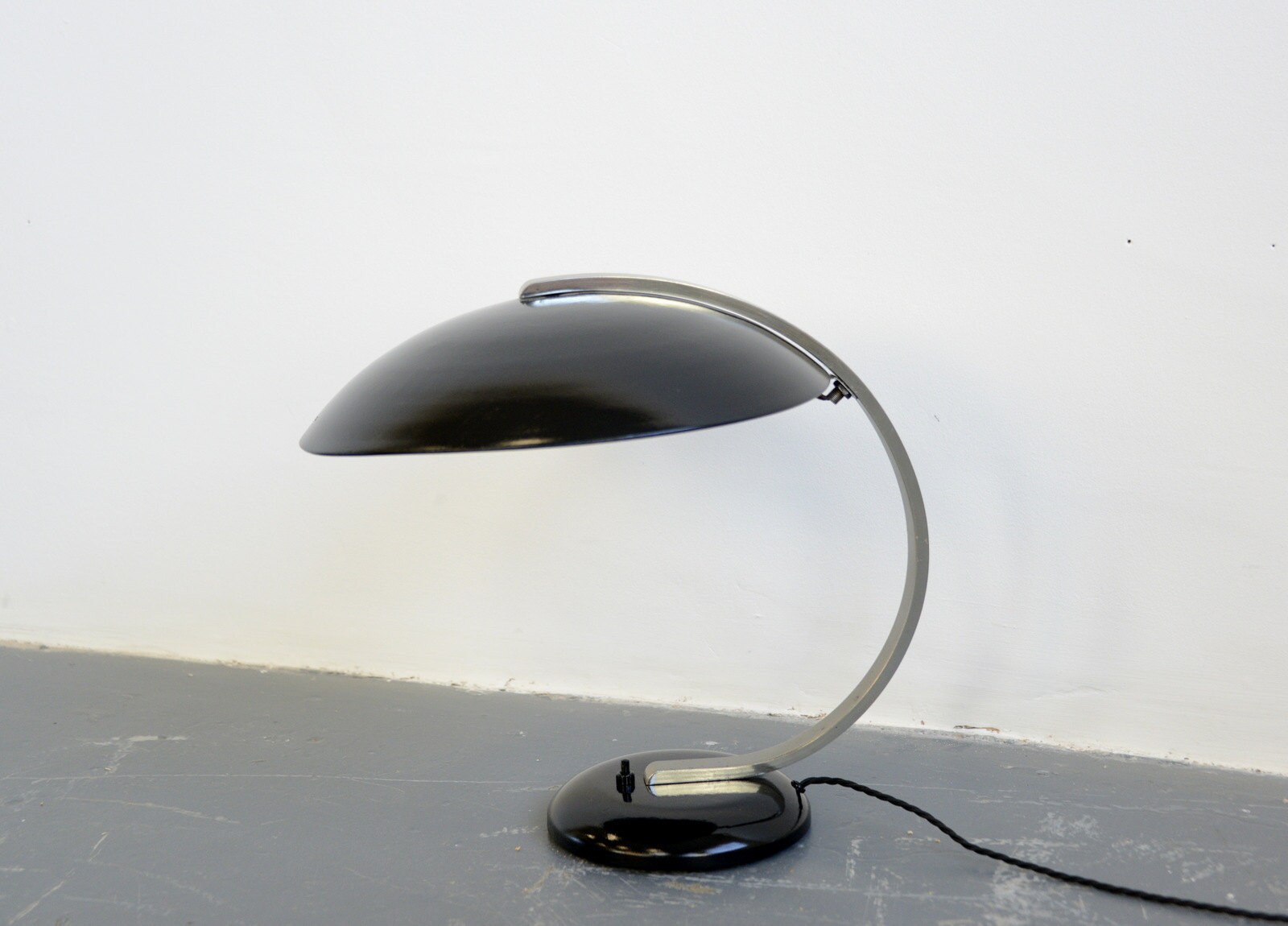 Table Lamp By Hillebrand ~ 1930s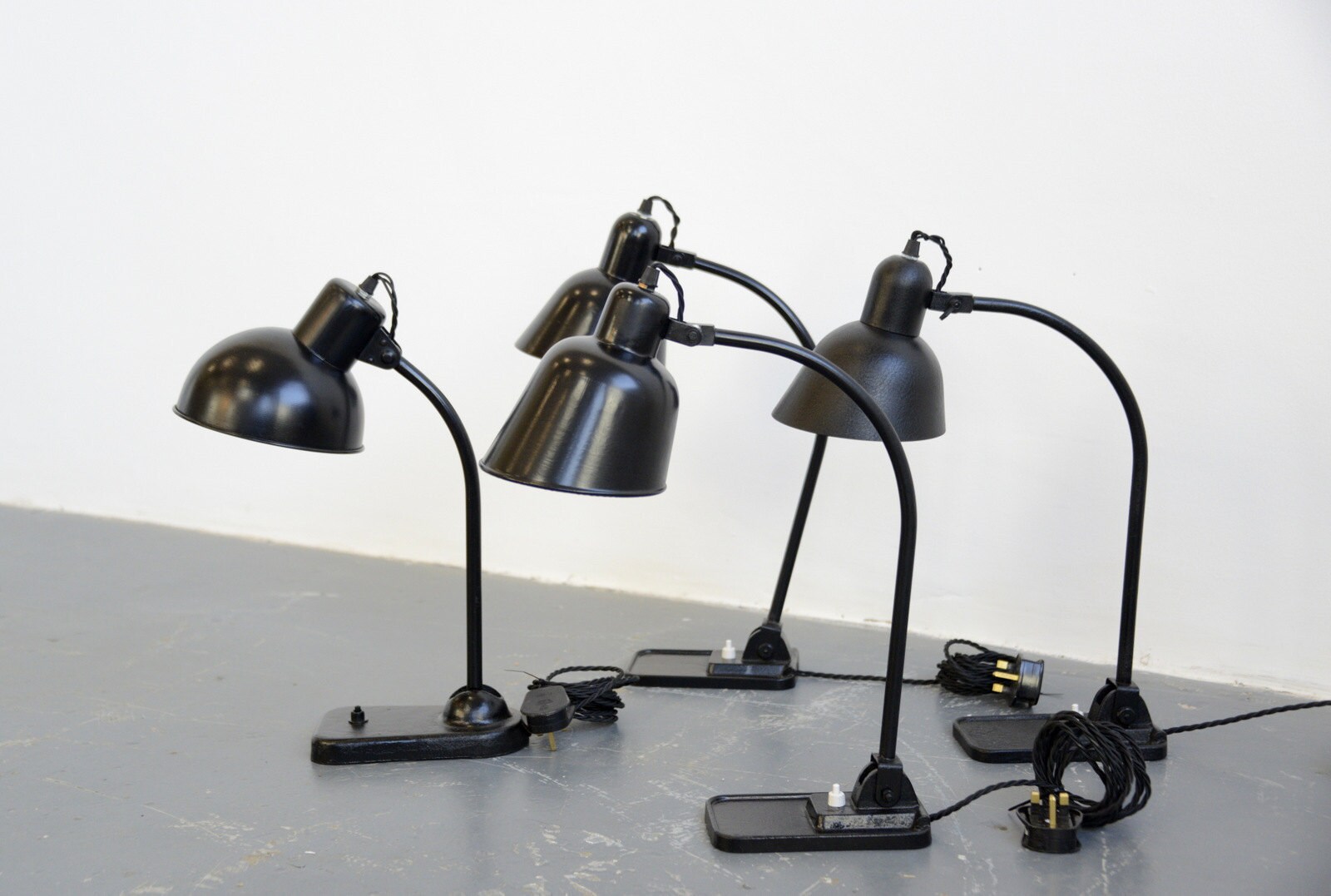 Table Lamps By Christian Dell For Koranda ~ 1920s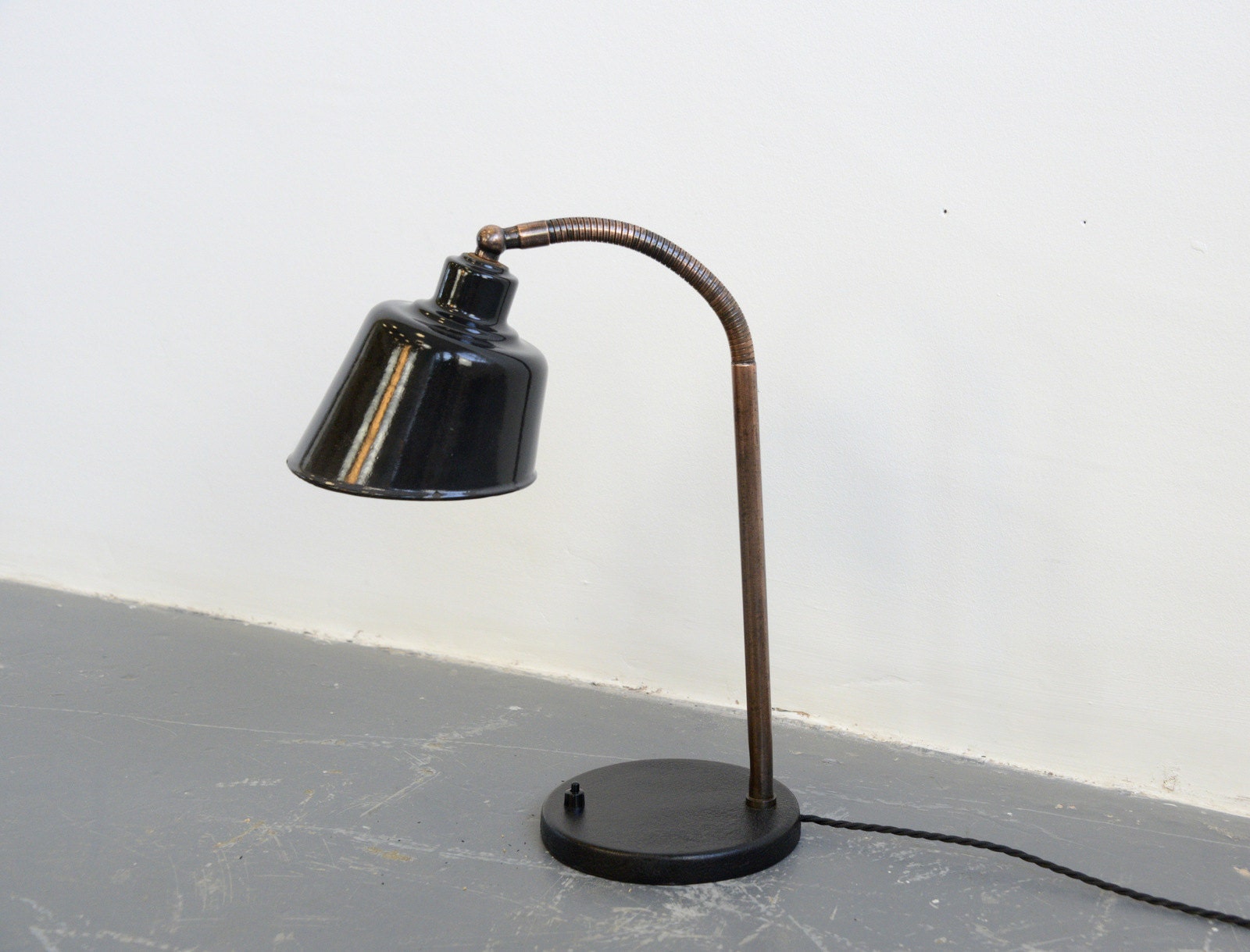 Table Lamp By Bunte & Remmler ~ 1920s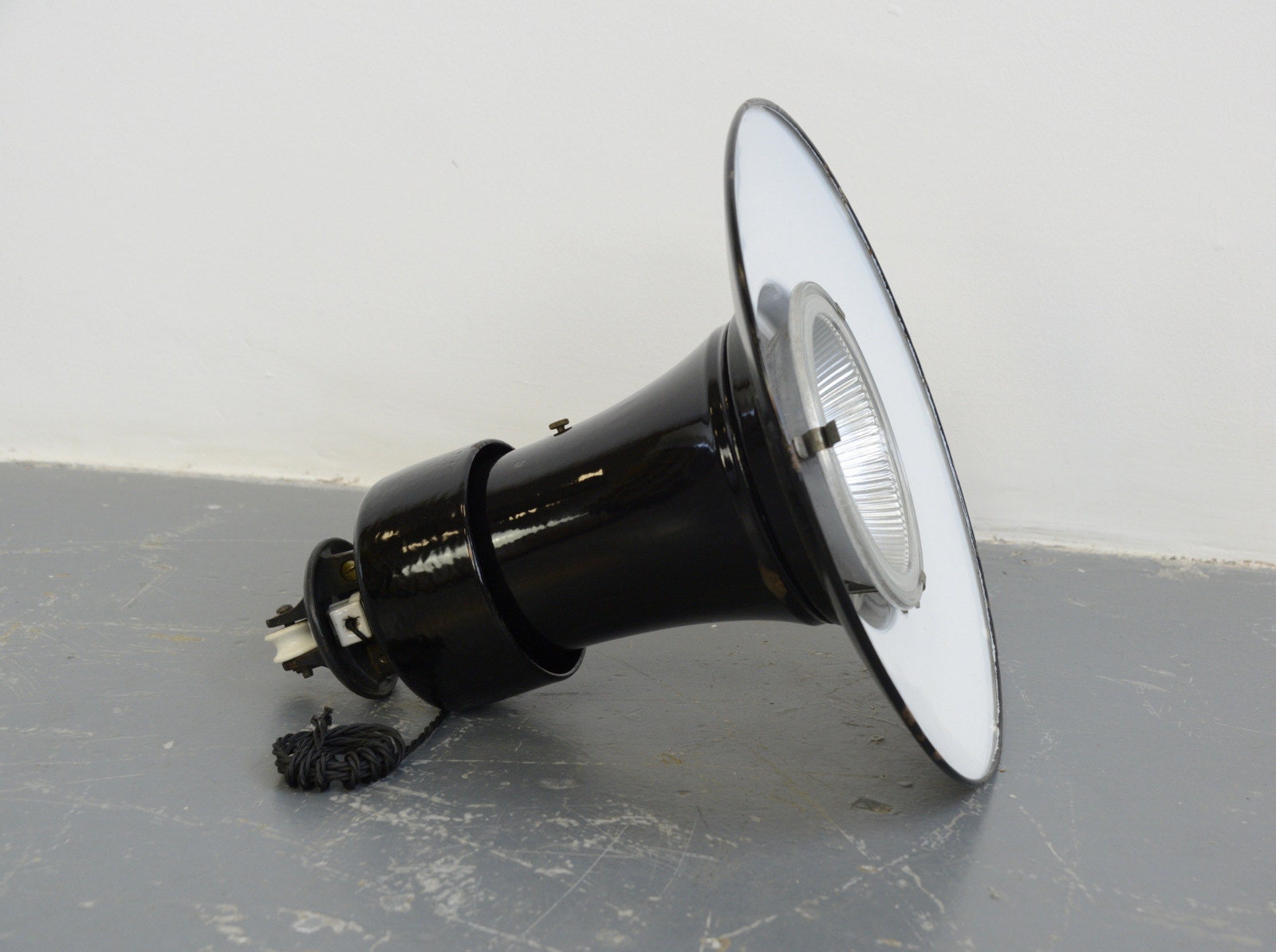 Pendant Light By Schaco ~ 1920s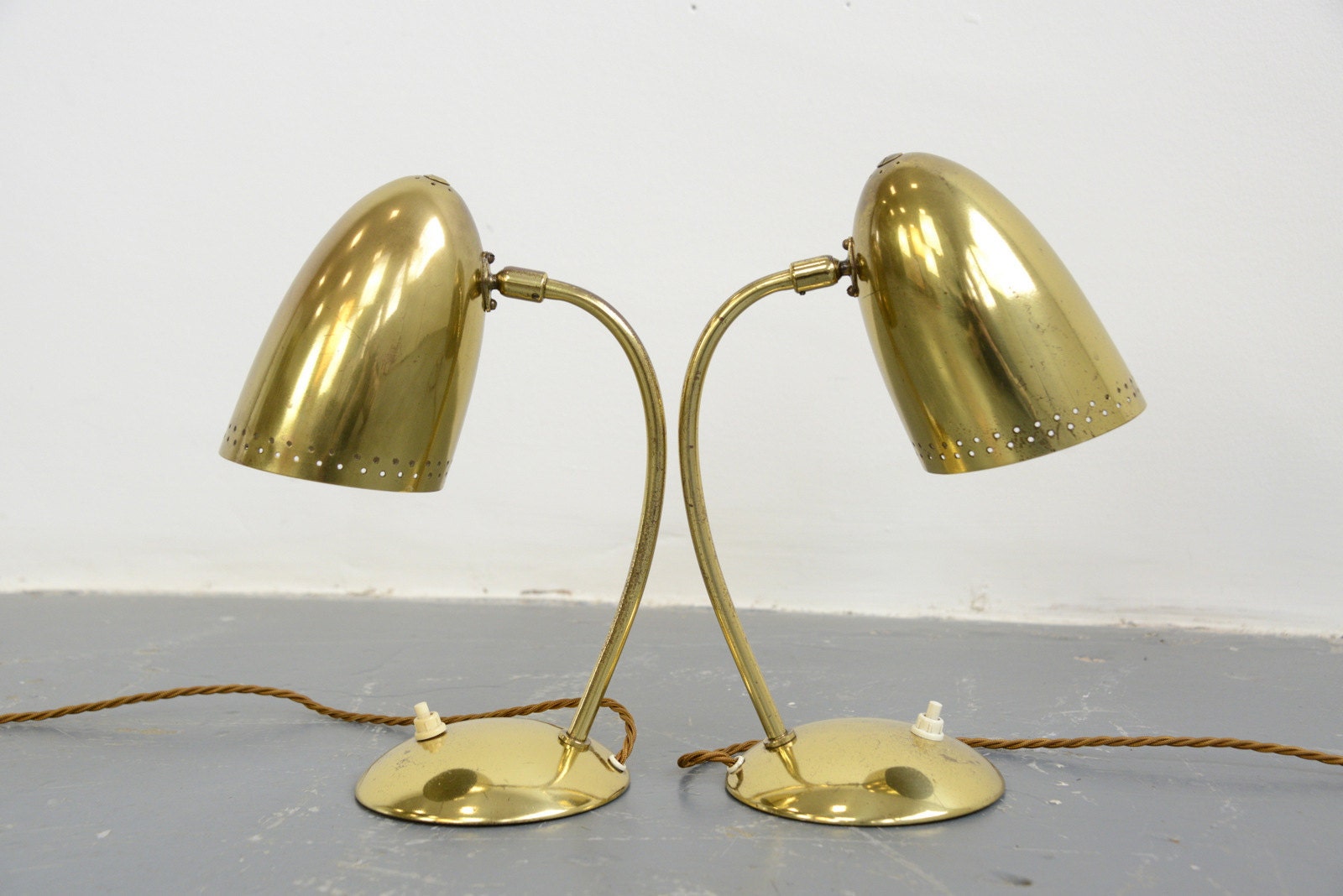 Model 4007 Table Lamps By Christian Dell ~ 1930s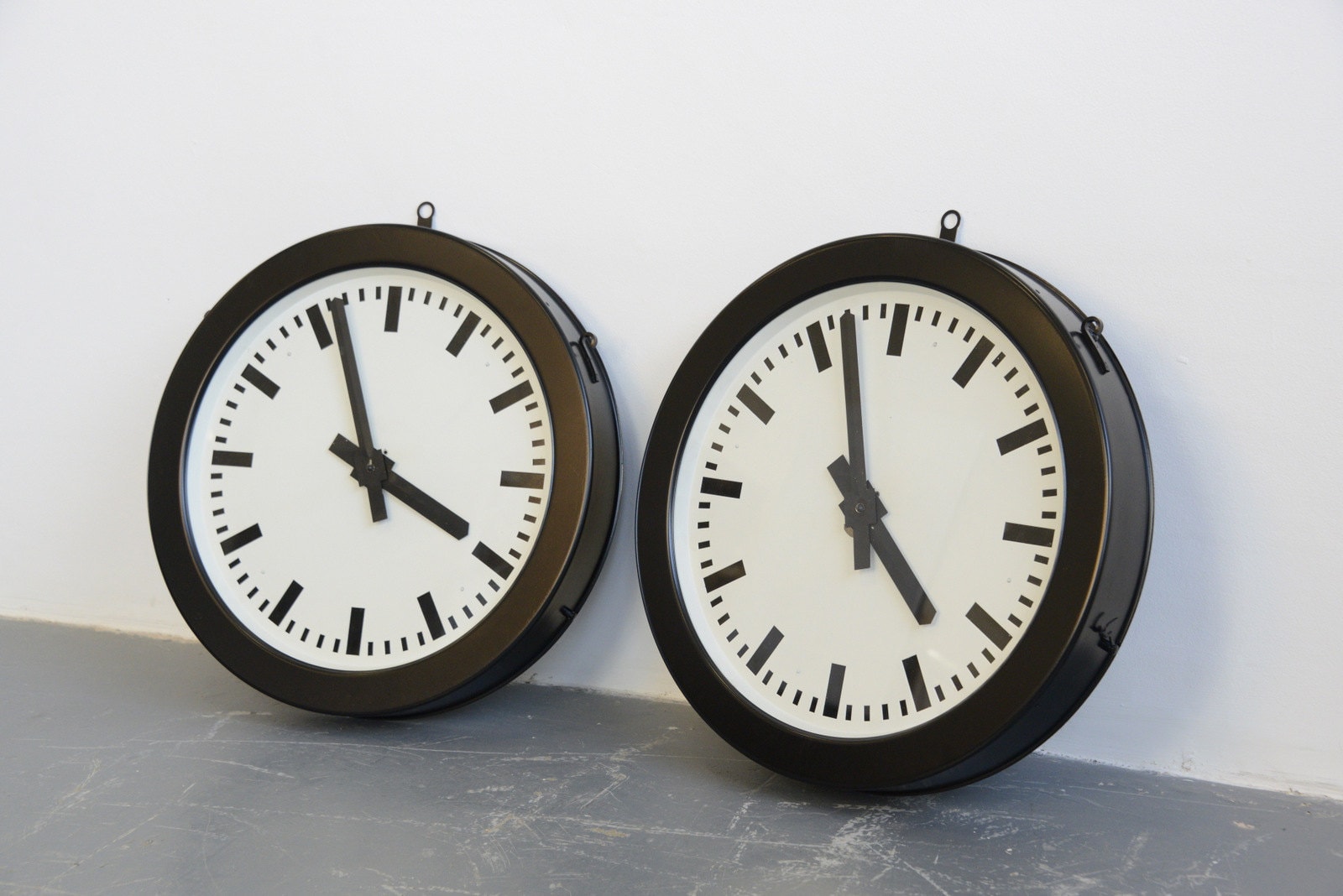 Large Modernist Factory Clocks By Bohmeyer ~ 1930s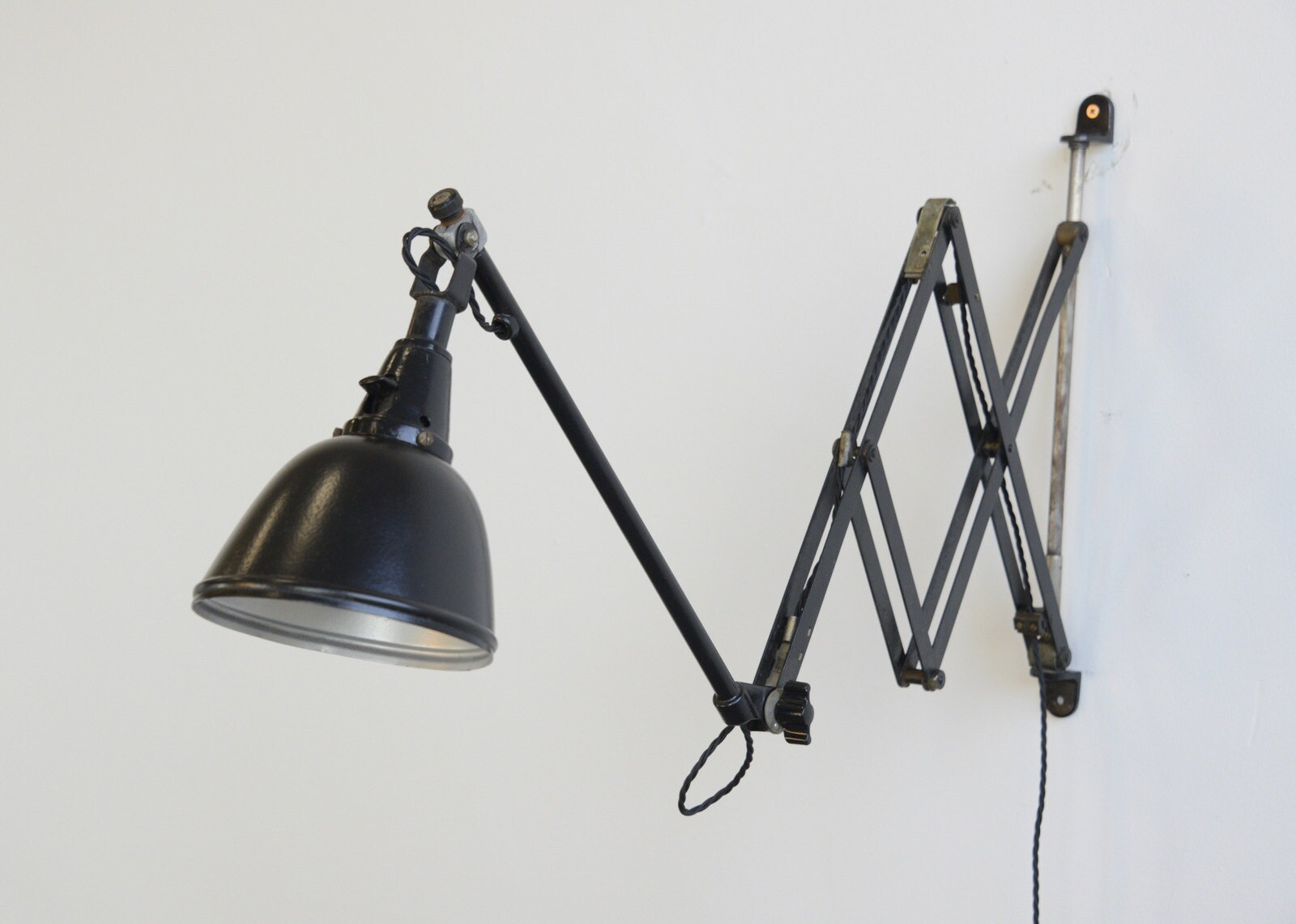 Scissor Lamp By Curt Fischer For Midgard ~ 1930s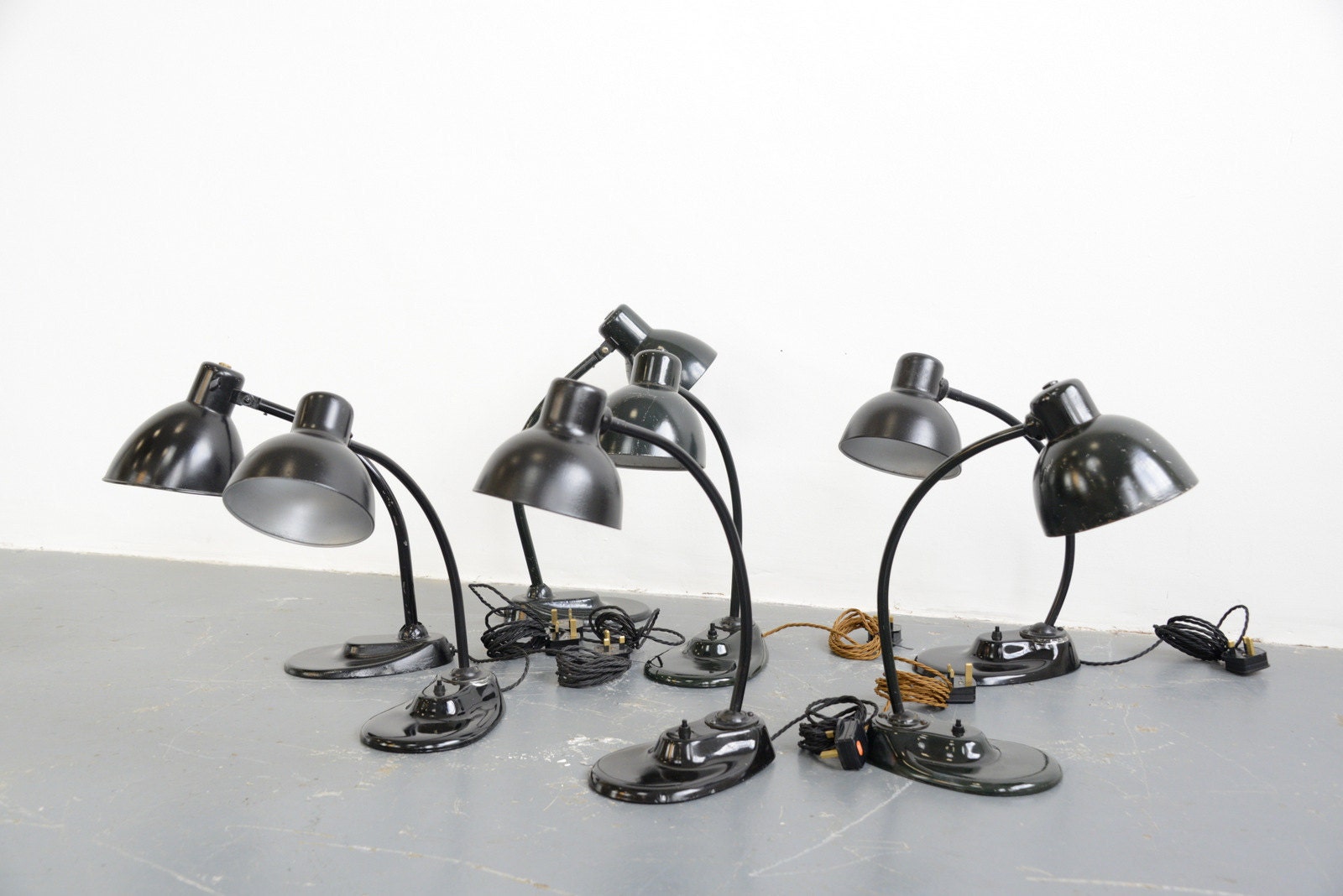 Kandem Table Lamps Desinged By Marrianne Brandt ~ 1930s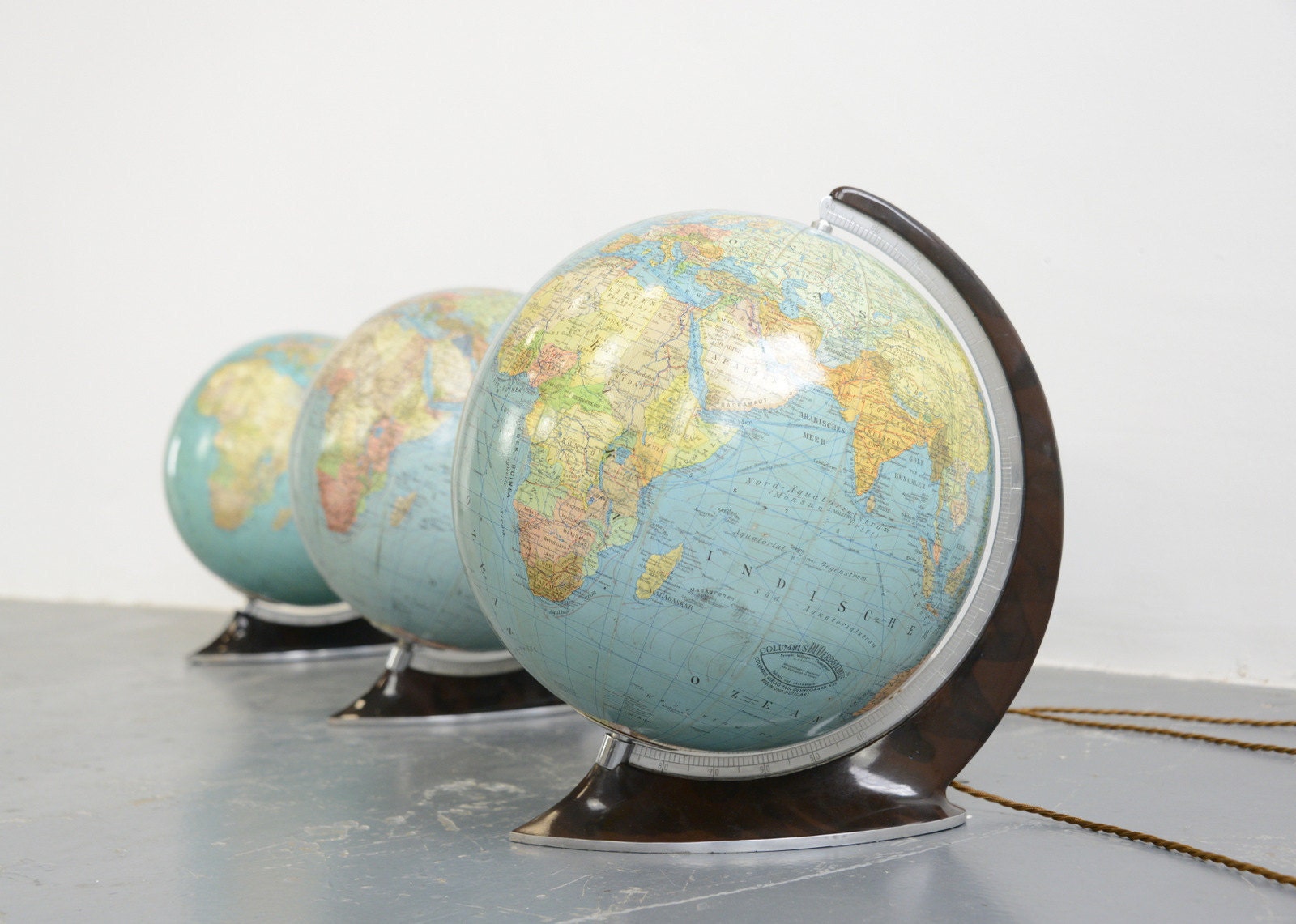 Streamlined Desk Globes ~ 1930s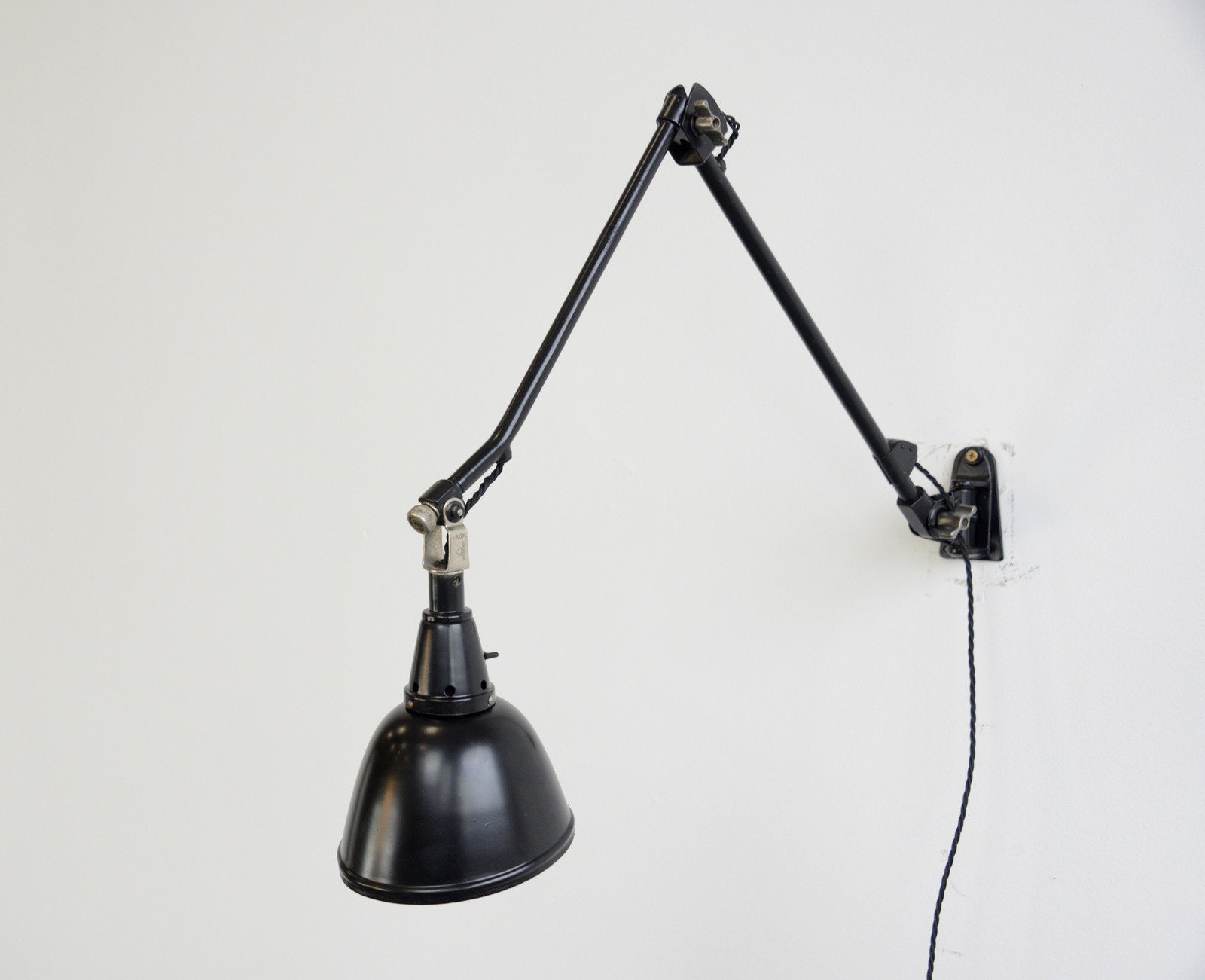 Task Lamp By Curt Fischer For Midgard ~ 1930s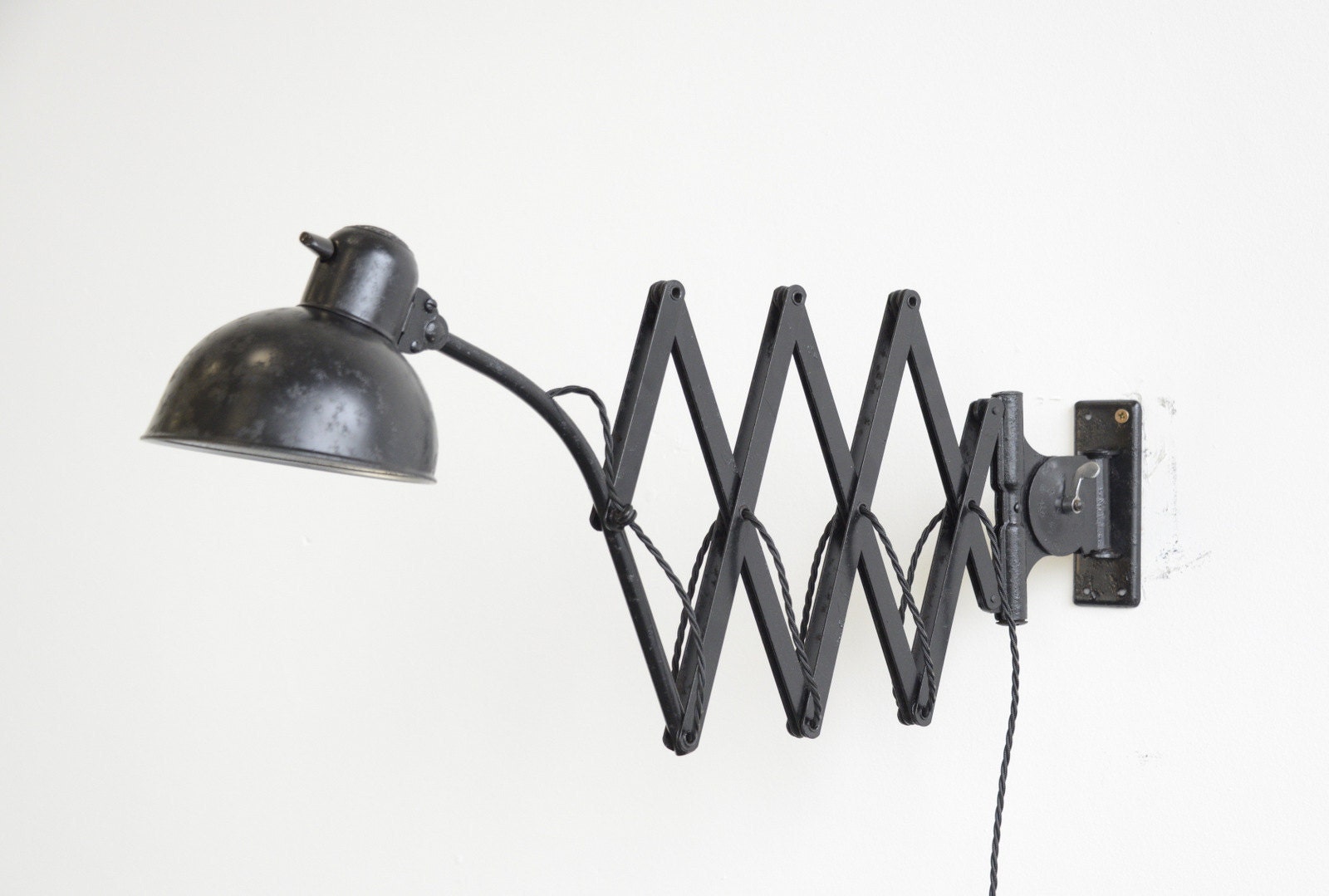 Model 6614 Scissor Lamp By Christian Dell ~ 1930s