The French Disconnection...... 
More tales of antique buying, beer drinking and life on the road
As our annual summer sale came to a close at the end of what was a mentally busy August, there was no time to sit back and reflect, it's time to saddle up and hit the road again!
Due to a very packed diary for the team at the start of September, the first weekend is our only window to hop over the pond and find some cool stuff. This takes our usual stomping ground of Leipzig and Dusseldorf off the table as the dates dont line up for us, damn! Sooo, where to go?! 
After a little bit of reasearch the idea of The Grande Braderie De Lille starts to get some legs and a plan takes shape.....
The Grande Braderie De Lille is billed as "The largest flea market in Europe" alledgely 10,000 stalls, sounds grande, sounds spectacular, sounds like we can't fail to fill the van with cool stuff, surely?......
The road is well and truly hit, we float across the duck pond and we are in France! We make a tactical decision not to stay in Lille as the flea market takes over the entire city centre and navagating around may prove difficult. So, we hop just over the Belgium border and stay in the beautiful city of Kortrijk in the Flemish region of West Flanders, our home for the next 2 nights. 
As morning rolls around the team are up and deep in disscussion over who was snoring the loudest in the room after lasts nights 5 pints of Leffe! Lille kicks off at 12 so we take a morning stroll around Kortrijk.....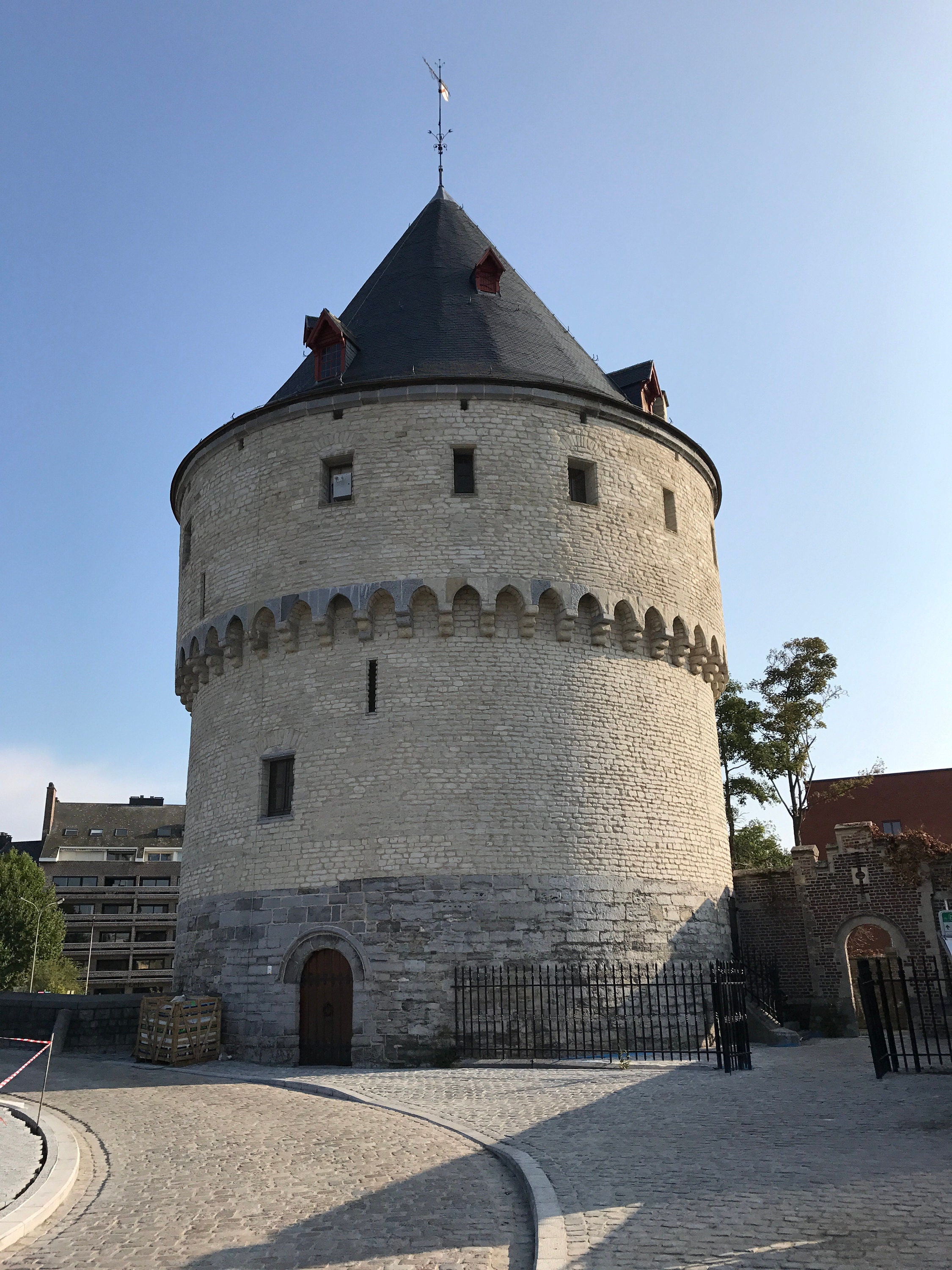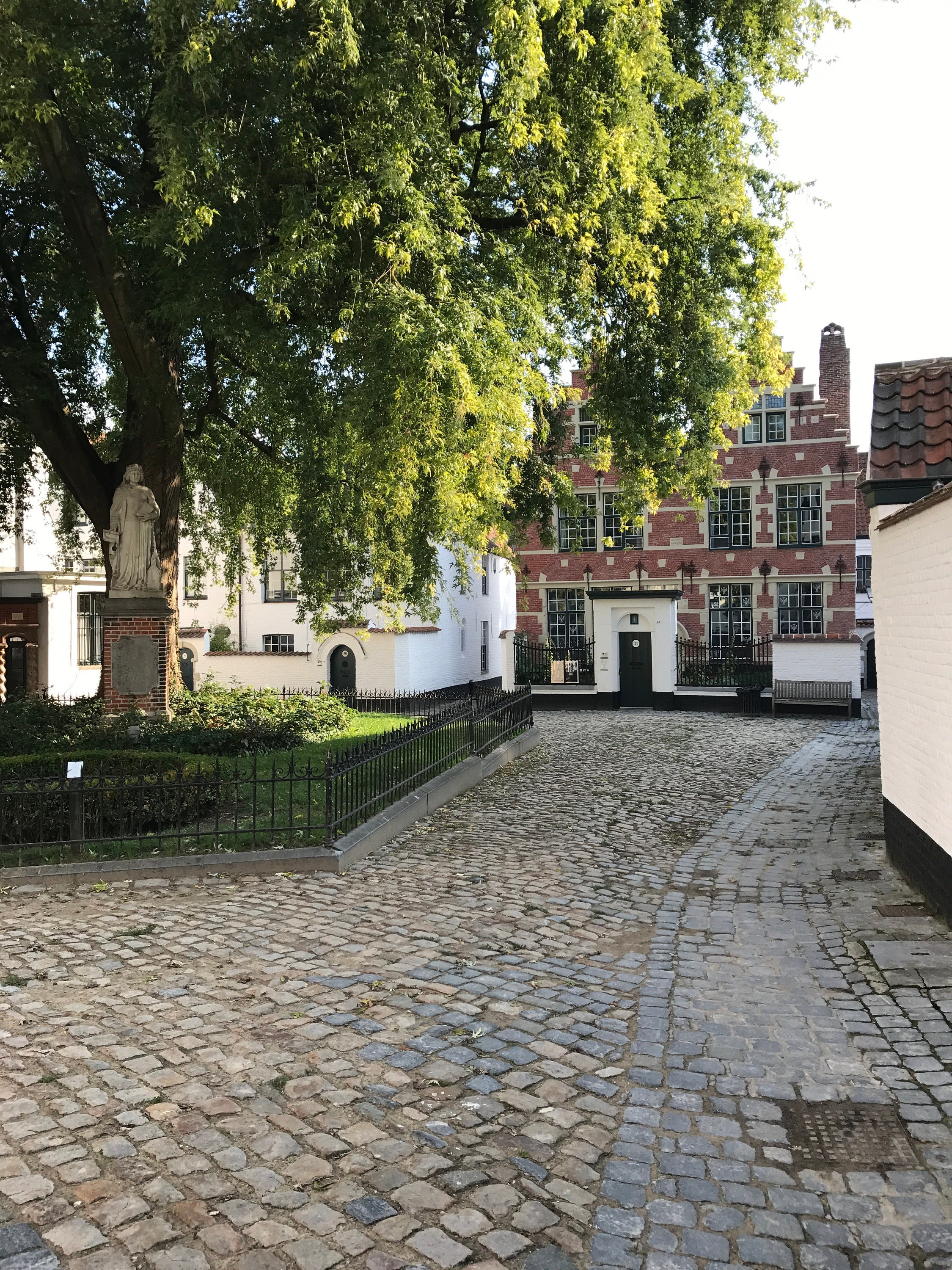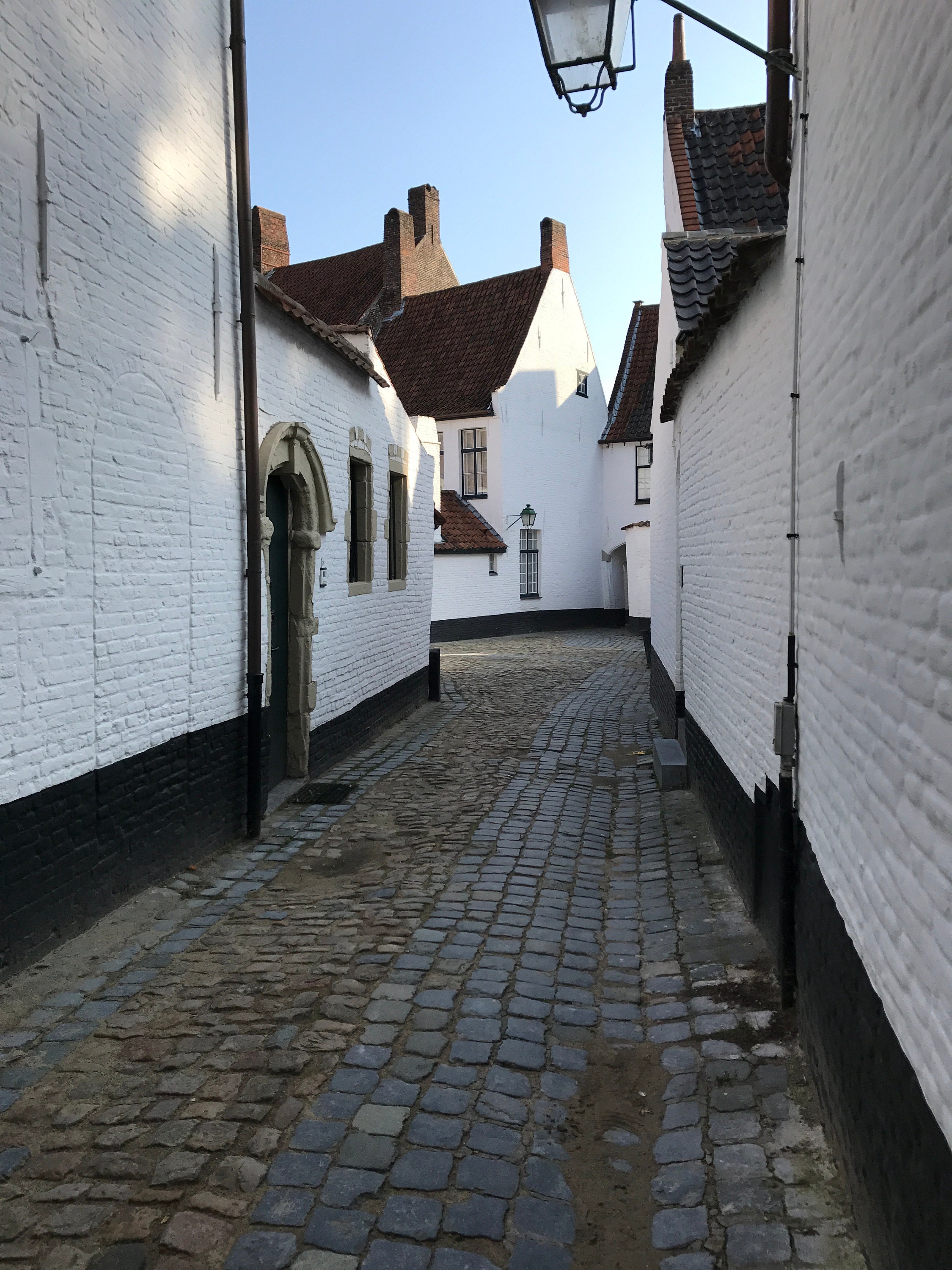 Lille
So, we arrive in Lille and it's mental! We luckily find a parking spot for the van a mere mile away from the action.....
After consulting the map and wading through the crowds we find the "Brocante" area of the action. At first glance it appears to be a LOT of tourists and a LOT of, err, crap....
But this is "The biggest flea market in Europe" so we plod on as there has to be something here, we aren't the most prolific buyers or lovers of French antiques but there's surely got to be something here for us, surely?
1 hour passes and we still haven't got our first purchase of the trip under our belt, 2 hours, 3 hours.....
After 3 hours of walking and scratching our heads at the prices coming our way we decide to throw the towel in and hit the road!
We head back to Kortrijk and shuffle into the hotel bar, Leffes and Jupilers all round (large of course, it's been that kind of day) time to hatch a plan b! Luckily there's a market on just outside Brussels, a regular haunt for us and surely will throw something our way!
A 4am start and an hours drive later, we're here, a little smaller than usual but we soon hit our stride and within 2 hours the van is full and we are done and dusted! We pick up a bunch of cinema seats, french tambour cabinet, a ton of steel baskets, a rare scissor lamp, a beautiful french rattan bench seat and a few other bits and bobs, success!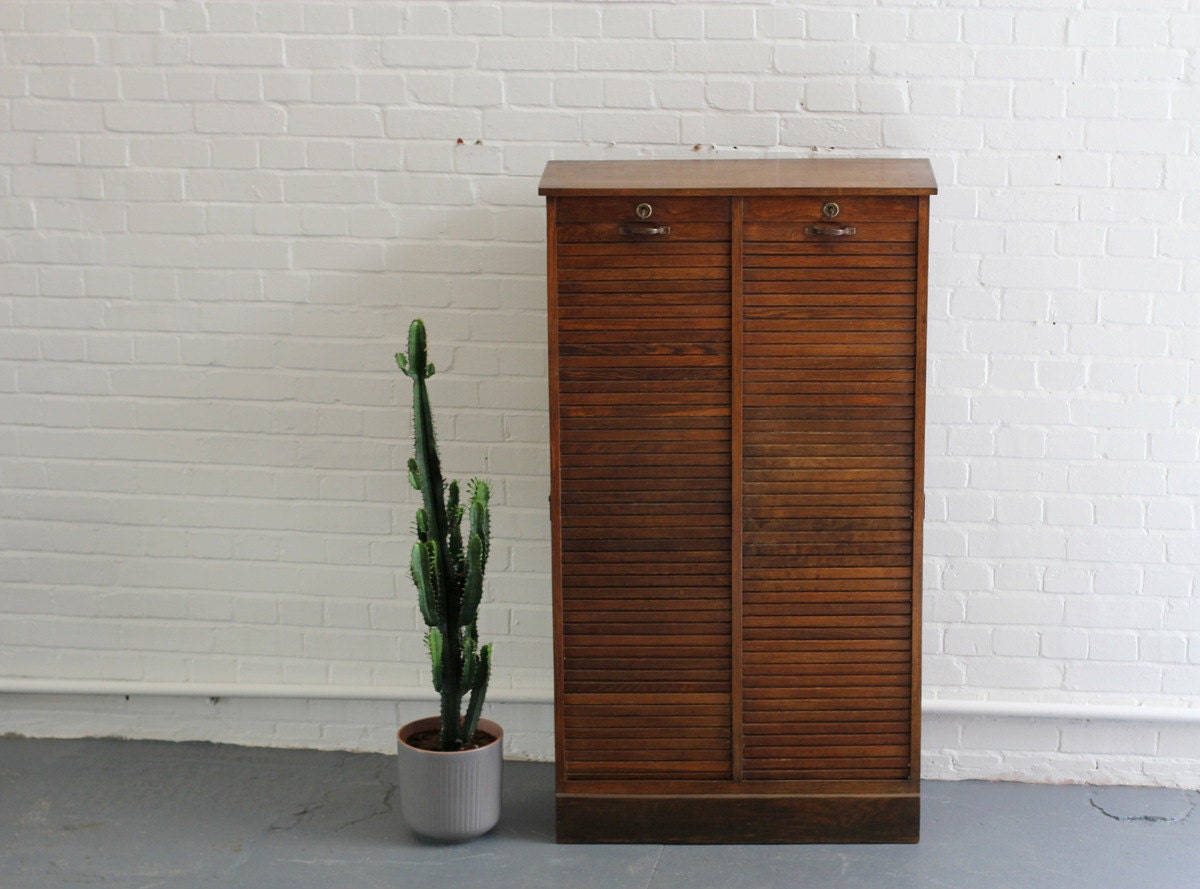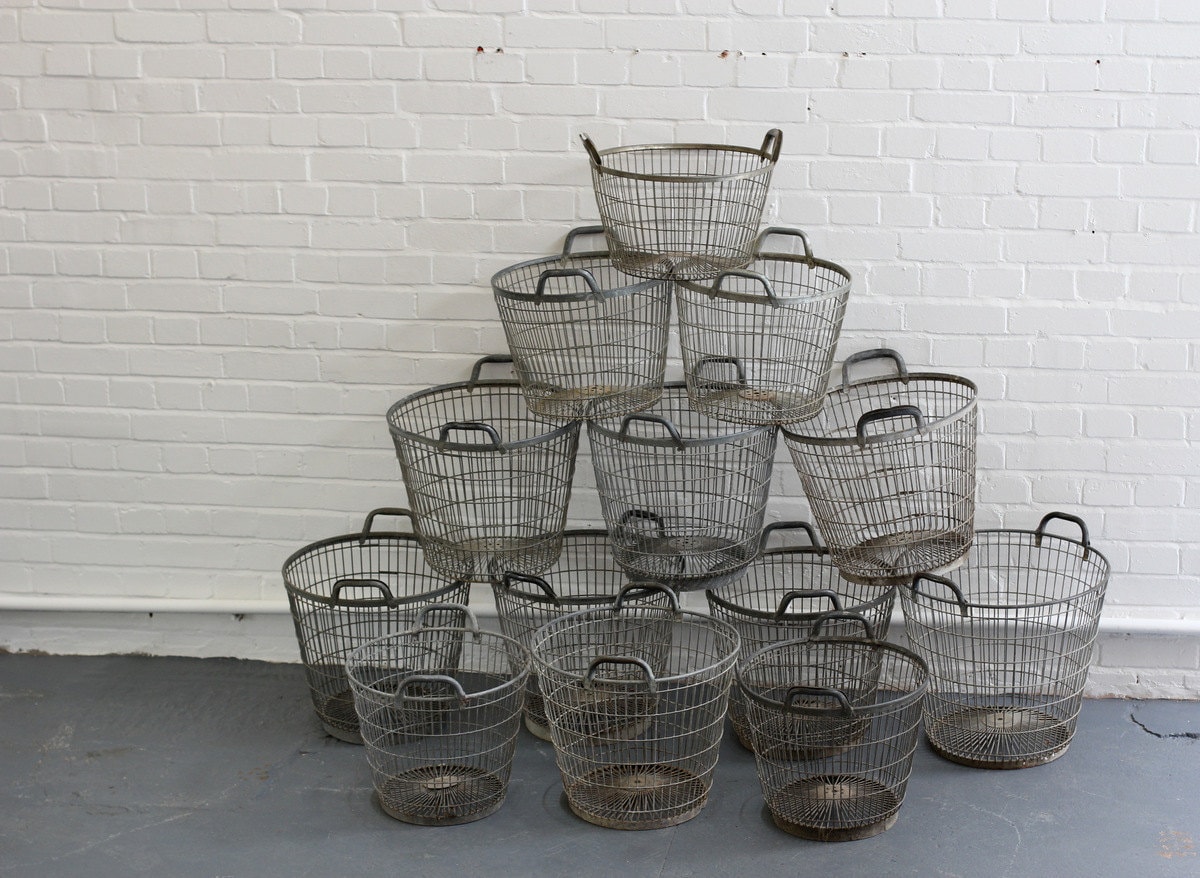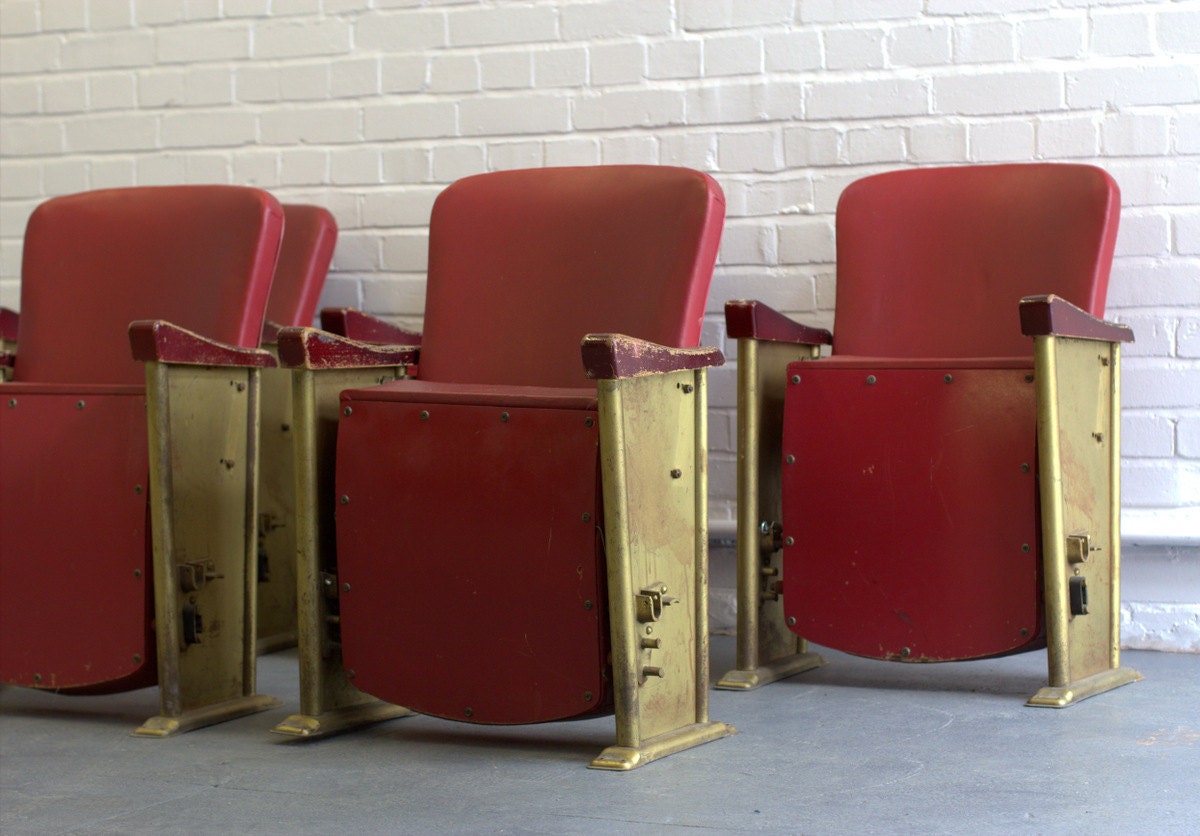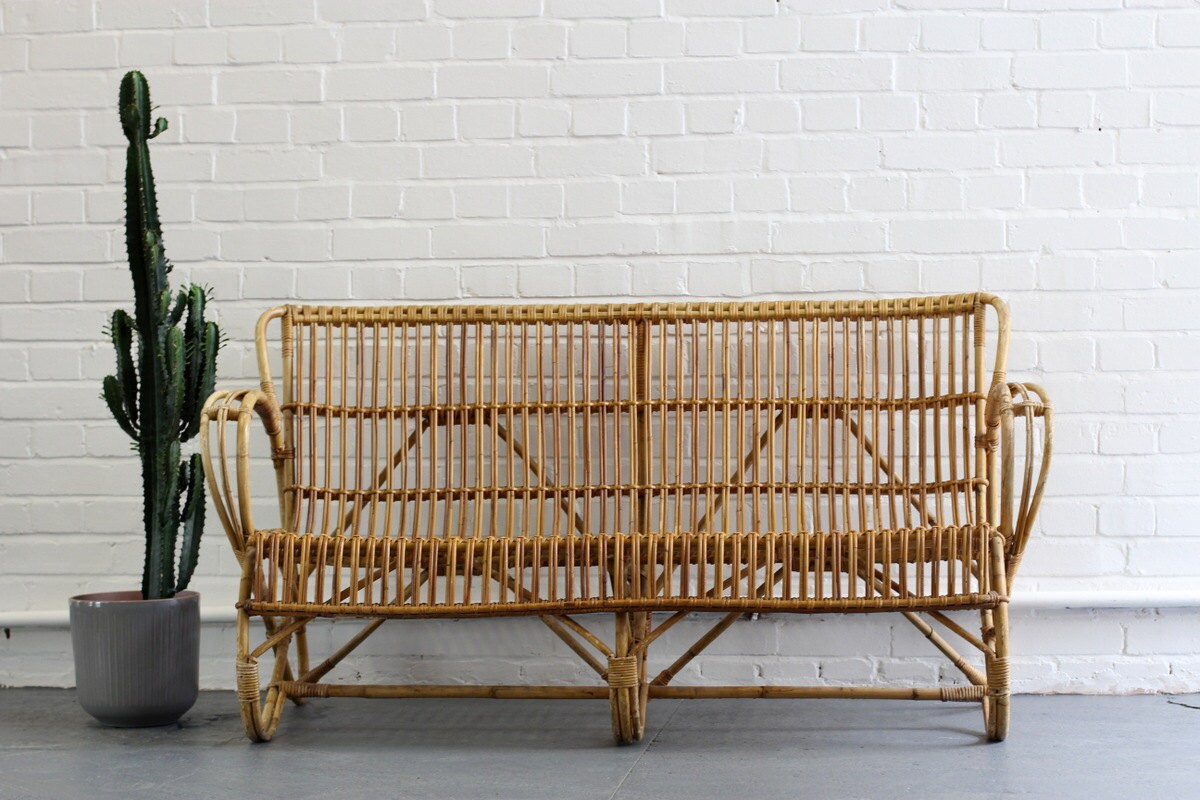 Ghent
With the mornings work done and breakfast polished off, we have 4 hours to kill before our ferry home so we decide to have a bit of down time in Ghent.....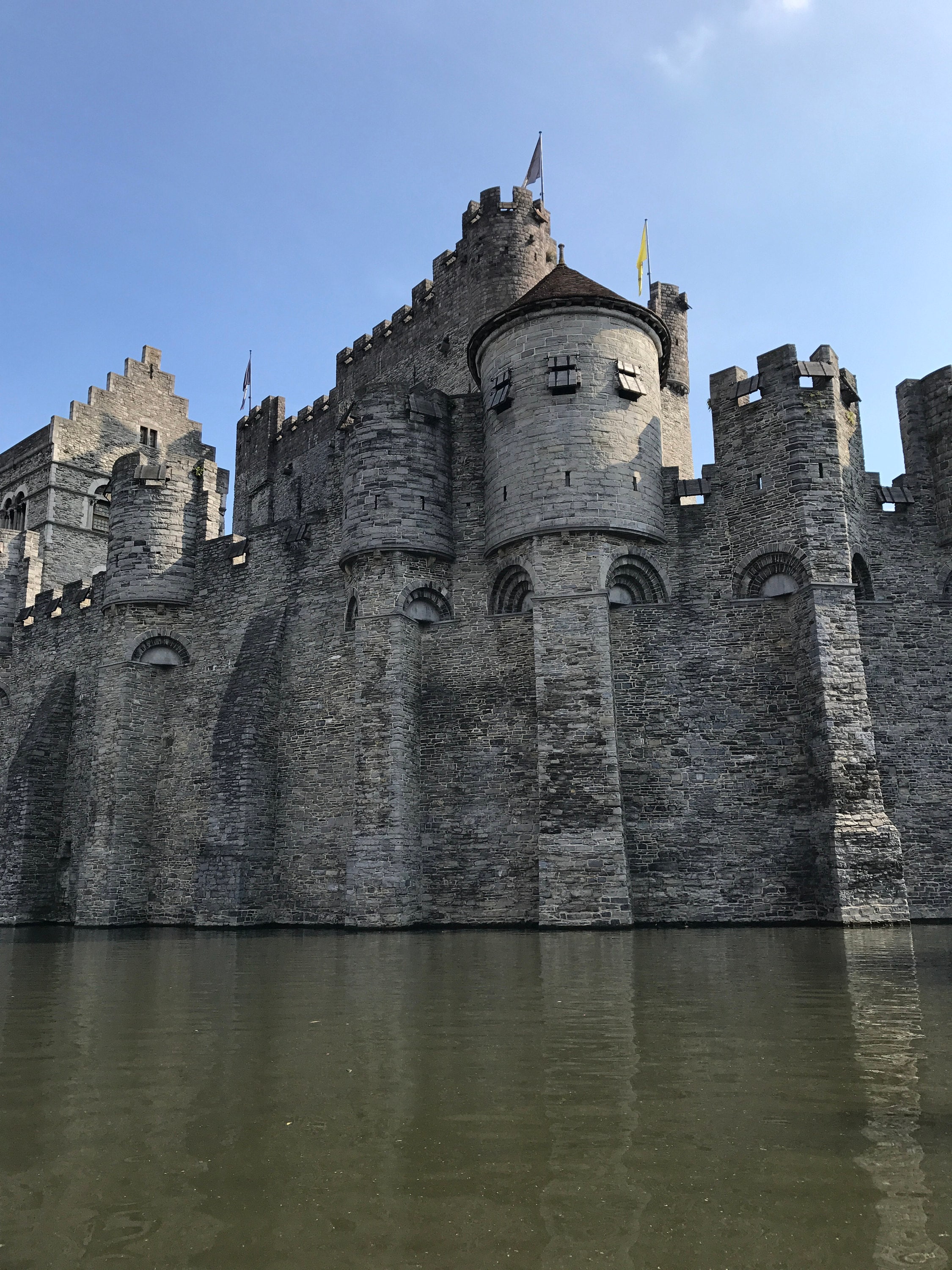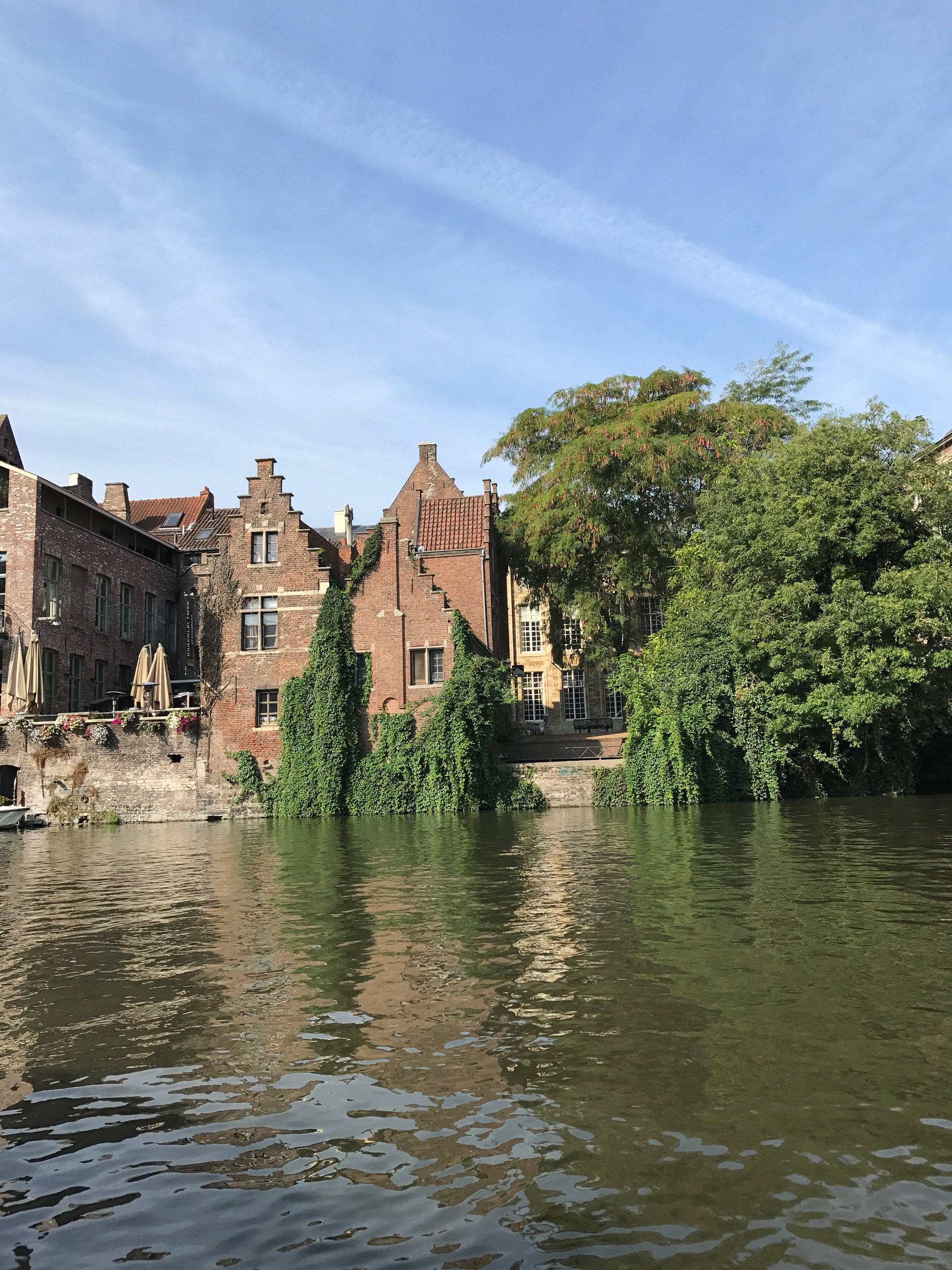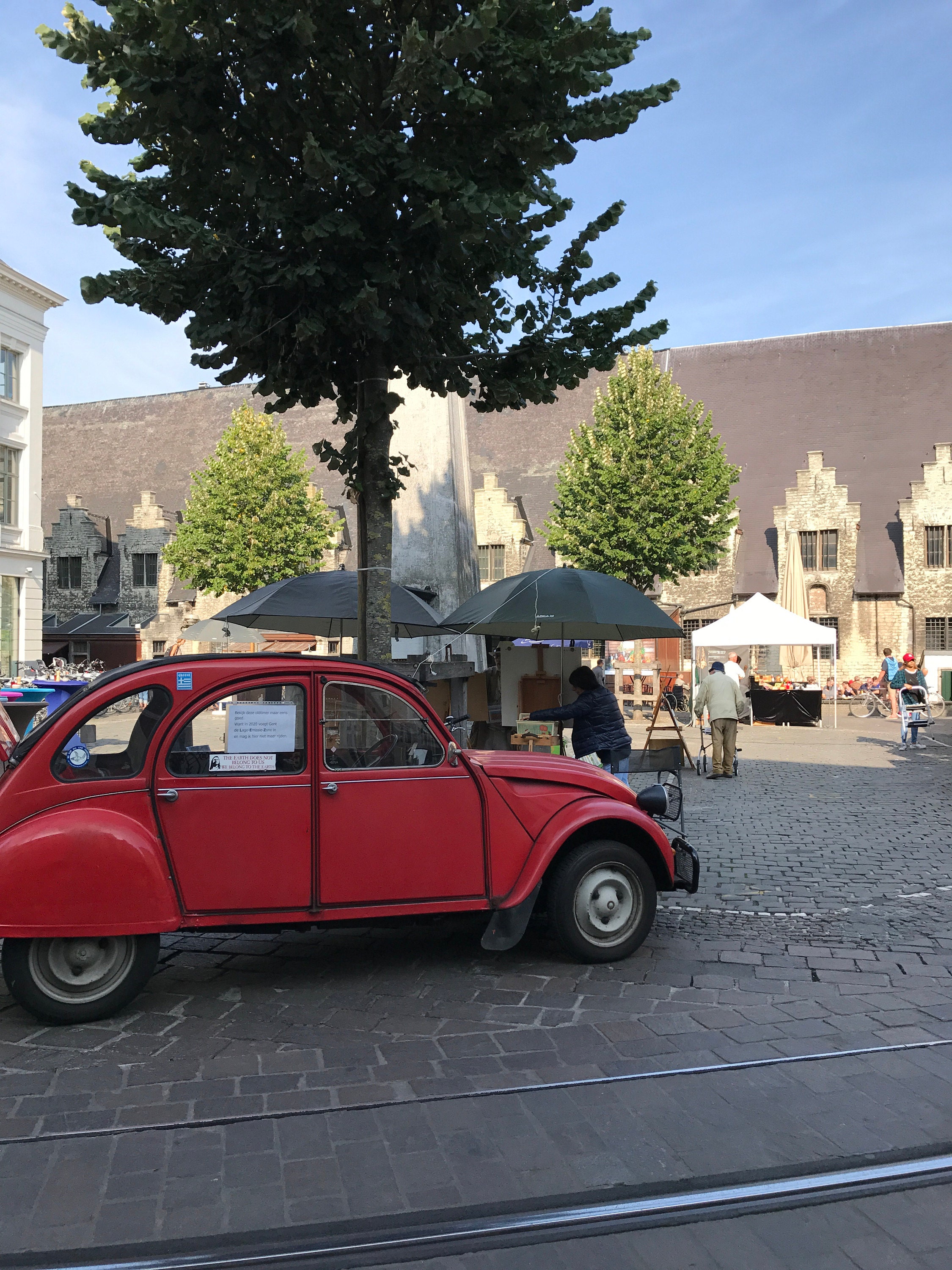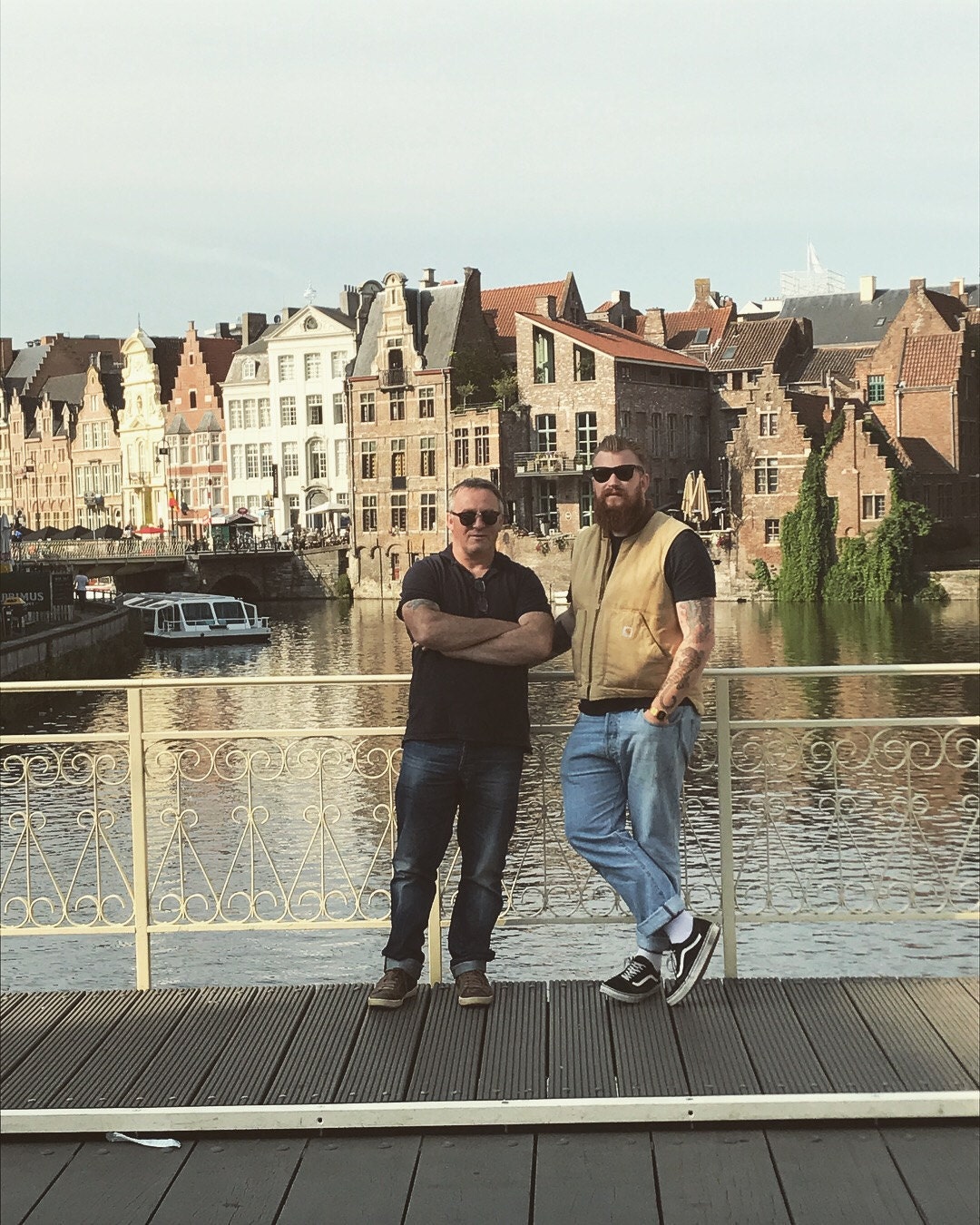 A stroll around Ghent's medievil streets, a river cruise and a cracking italian lunch puts the team well and truly back in high spirits and by pure chance we stumble across another huge street market! Winding it's way through the cobbled streets and along the the rivers banks the air is filled with live music and the smell of street food, wonderful! The pressure is off for us so we take a leisurely stroll around, it's not long before we pick up a cracking early 20th century educational chart, bonus!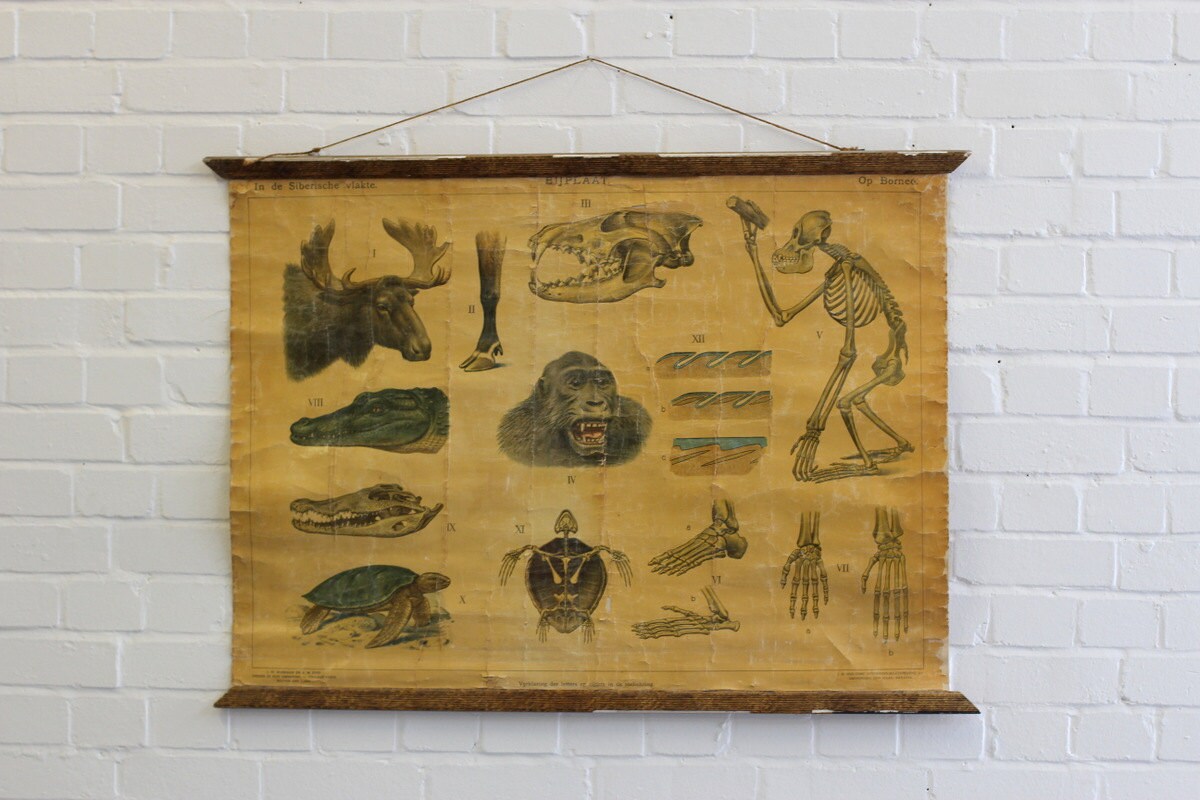 The last find of the trip and the saviour of the trip were a set of three dentists phantom heads circa 1930s, just sat there on the ground on a little side street waiting for us to find them!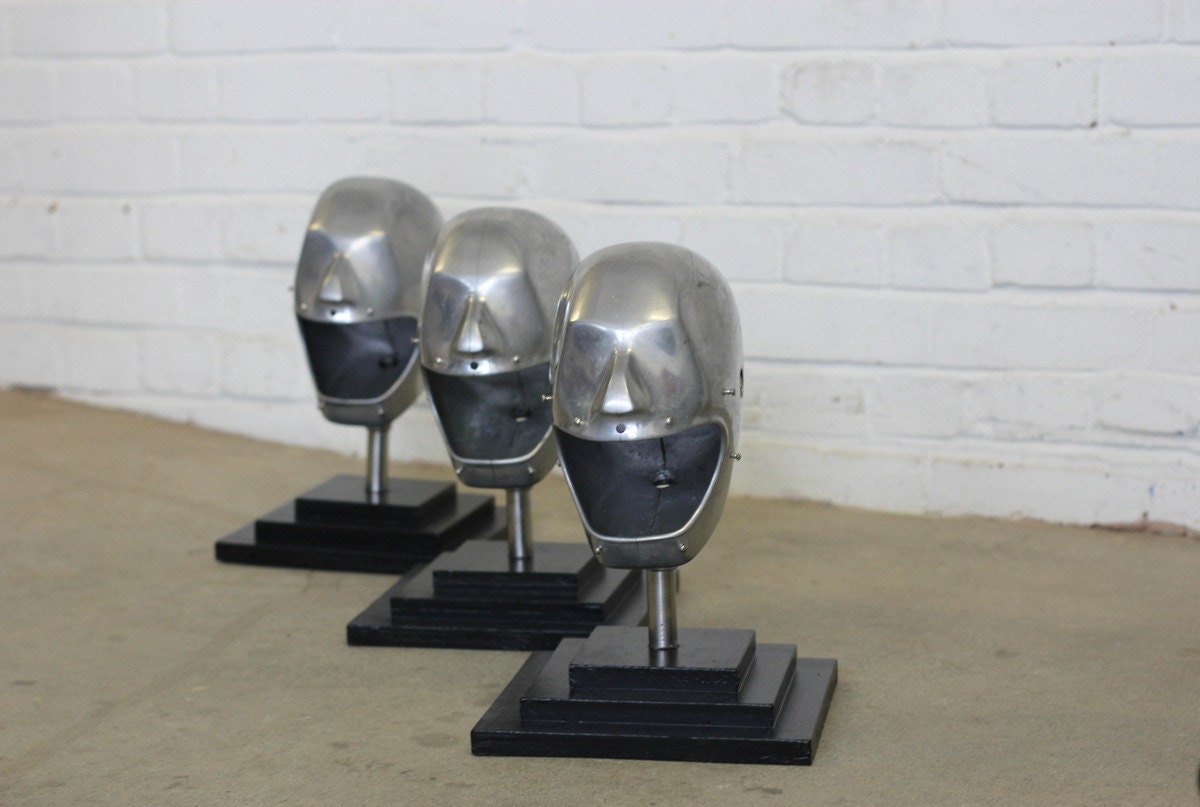 So, with that we ended on a high, the trip was filled with ups and downs in equal measures. But, there was plenty of cool stuff on the van, plenty of beers had been consumed and new places explored, and so im told that's what it's all about!
Back on the duck pond to England......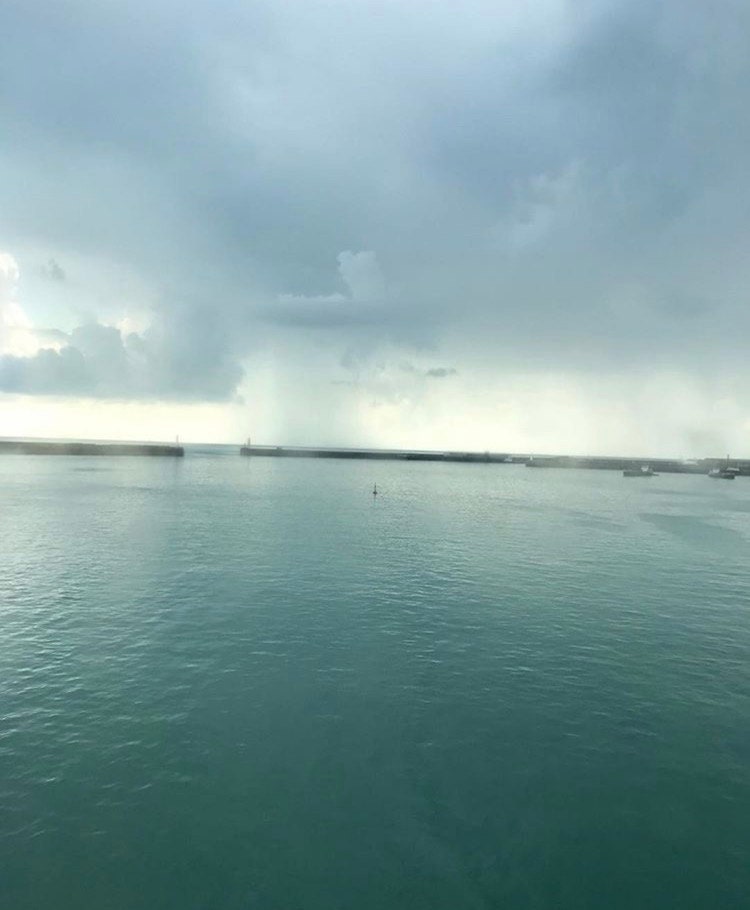 Until next time!
Otto's x