Czech yourself....
 After a mammoth 17 hour drive from our base in Devon, England, we cross over the German Czech border and enter the home stretch to Usti Nad Labem.
Overlooking Usti as we drive in it certainly cuts a imposing industrial backdrop to the otherwise quite picturesque natural surroundings. As we enter into town there is an abundance of abandoned and run down industrial buildings and it quickly and rather wittily earns the nickname "Rusty Usti" in the van. There are factories dating from the early 20th century up to the more recent Communist era all with varied outputs from glass makers to chemical facilities.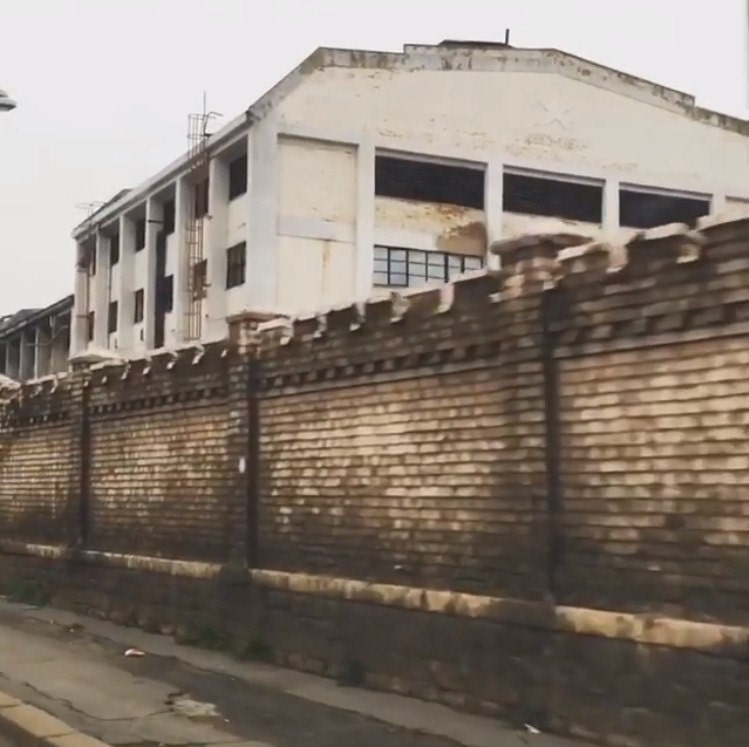 After a short drive around admiring the industrial architecture it's time to check into our hotel for the night, which looks like it may have been modelled on an eastern block prison....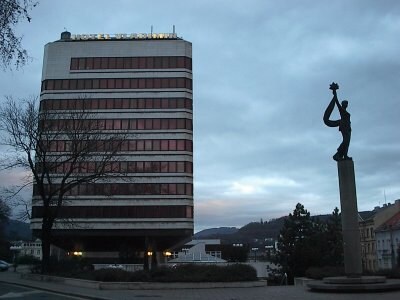 Right, time to get down to business and meet our contact. We've come a helluva long way so we need to get the van full!
Our contact certainly doesn't disappoint and after being lead to the basement there is plenty to look at! We waste no time (yeh, pun intended) and secure a deal on 40 square Pragotron clocks, 10 Bakelite Pragotron clocks and 4 double sided station clocks. A bunch of early 20th century botanical charts and anatomical charts are added to the list alongside a couple of industrial scissor lamps. The real van filler today comes in the form of 10 pairs of Mid Century wooden folding cinema seats, great design and a nice light and neutral wood tone.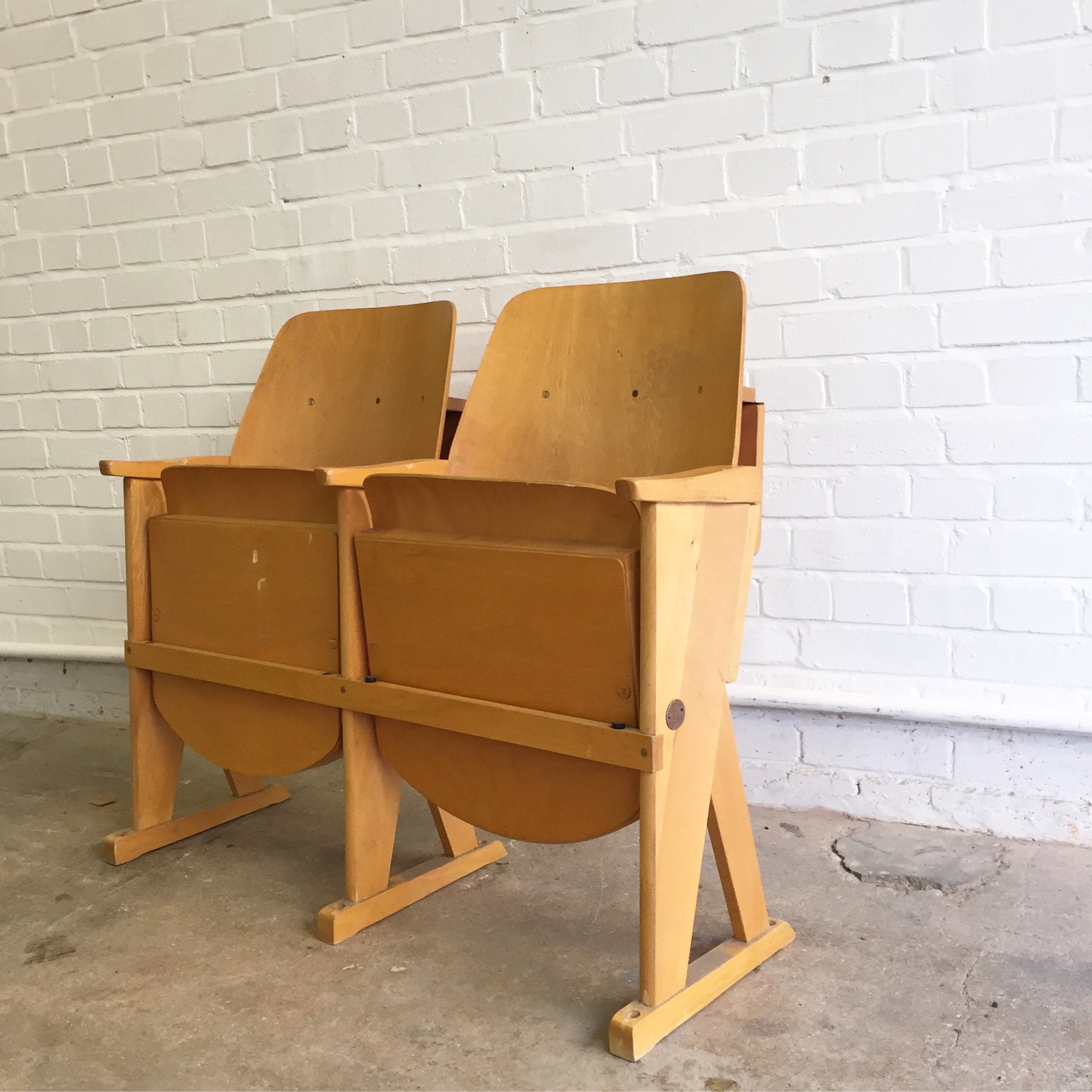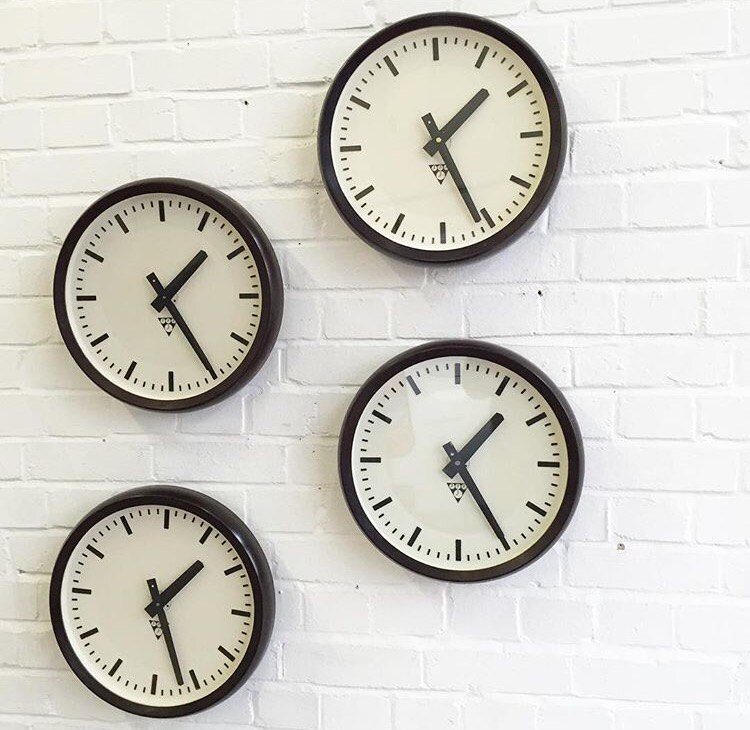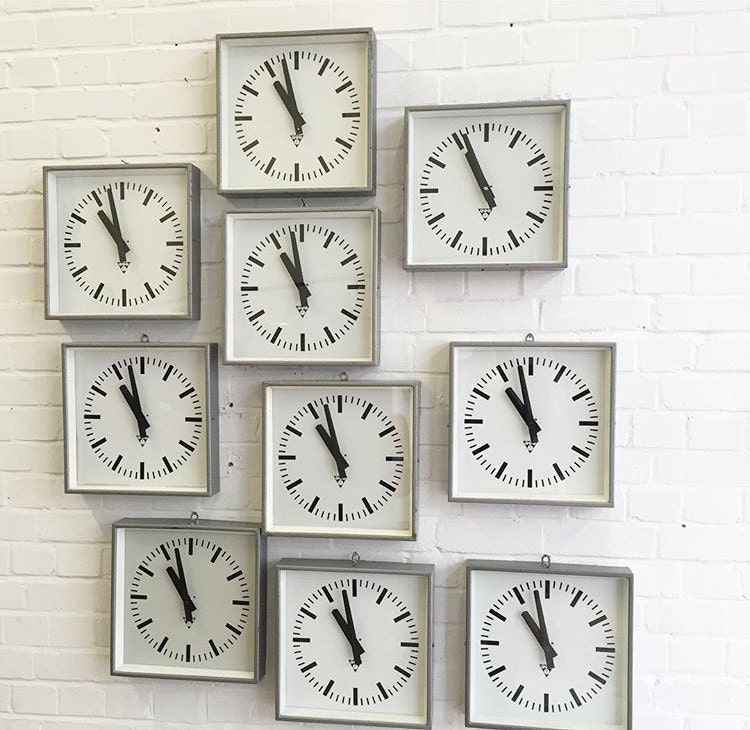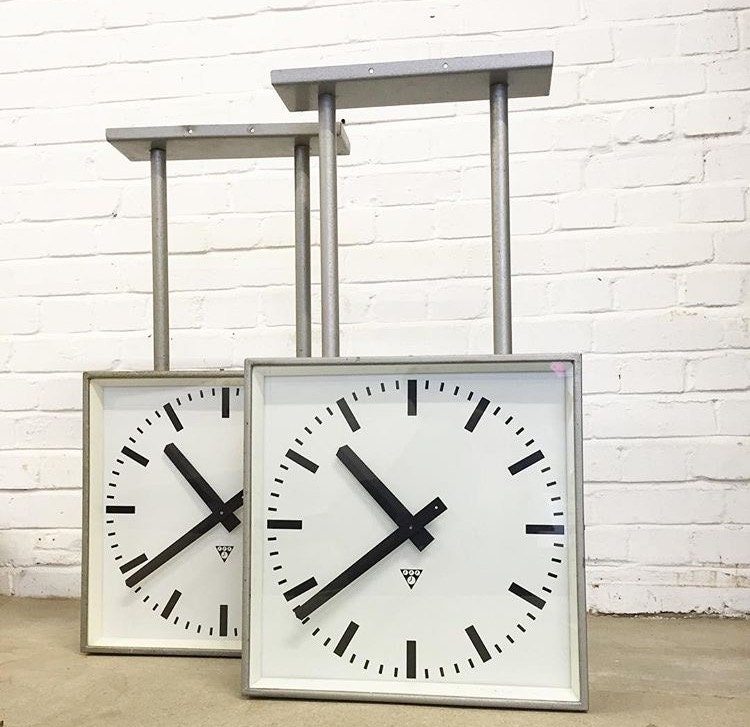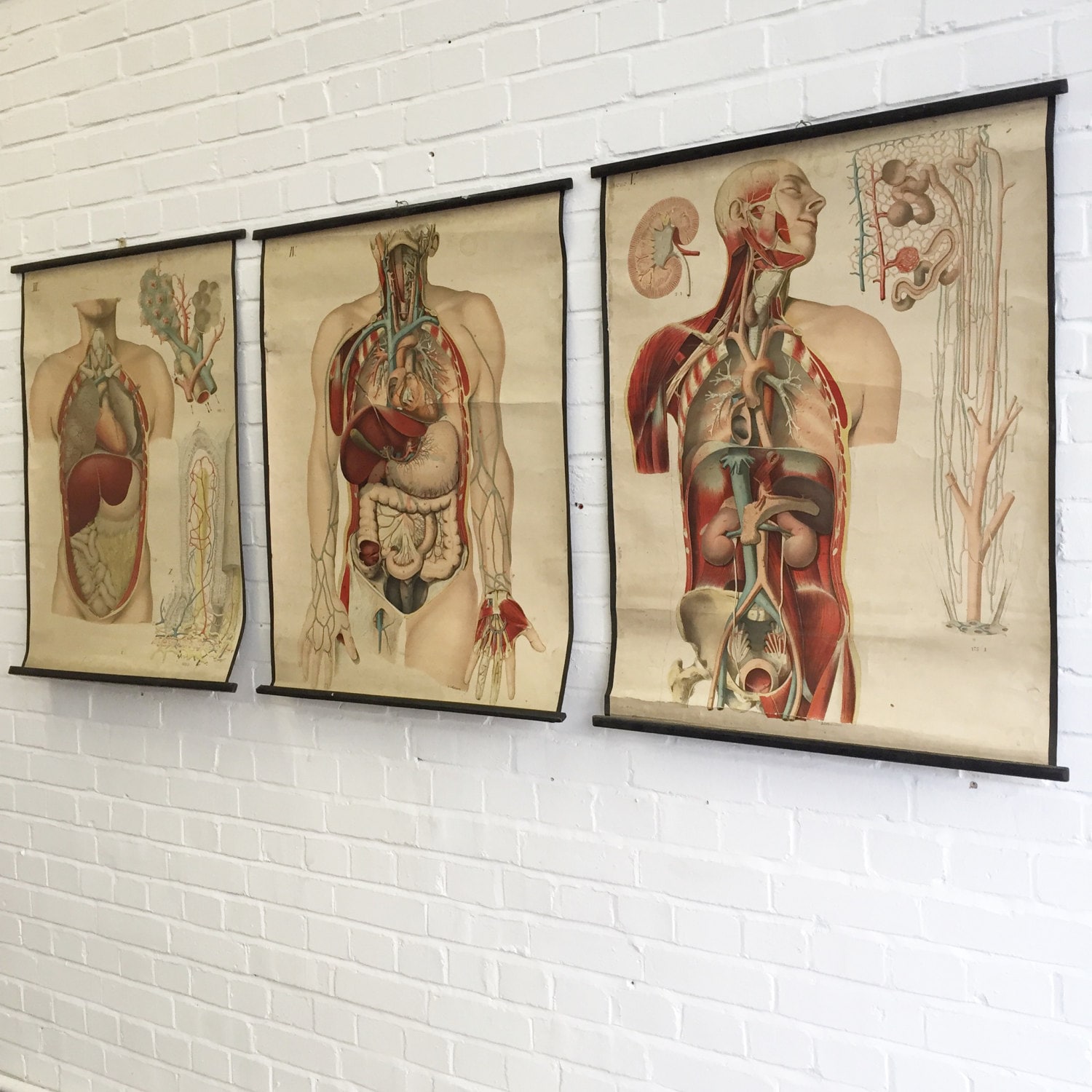 The Vans loaded, everyone's happy so it's without a doubt time for a few beers! Back to the eastern block prison for a quick change of clothes and then it's onto the pub!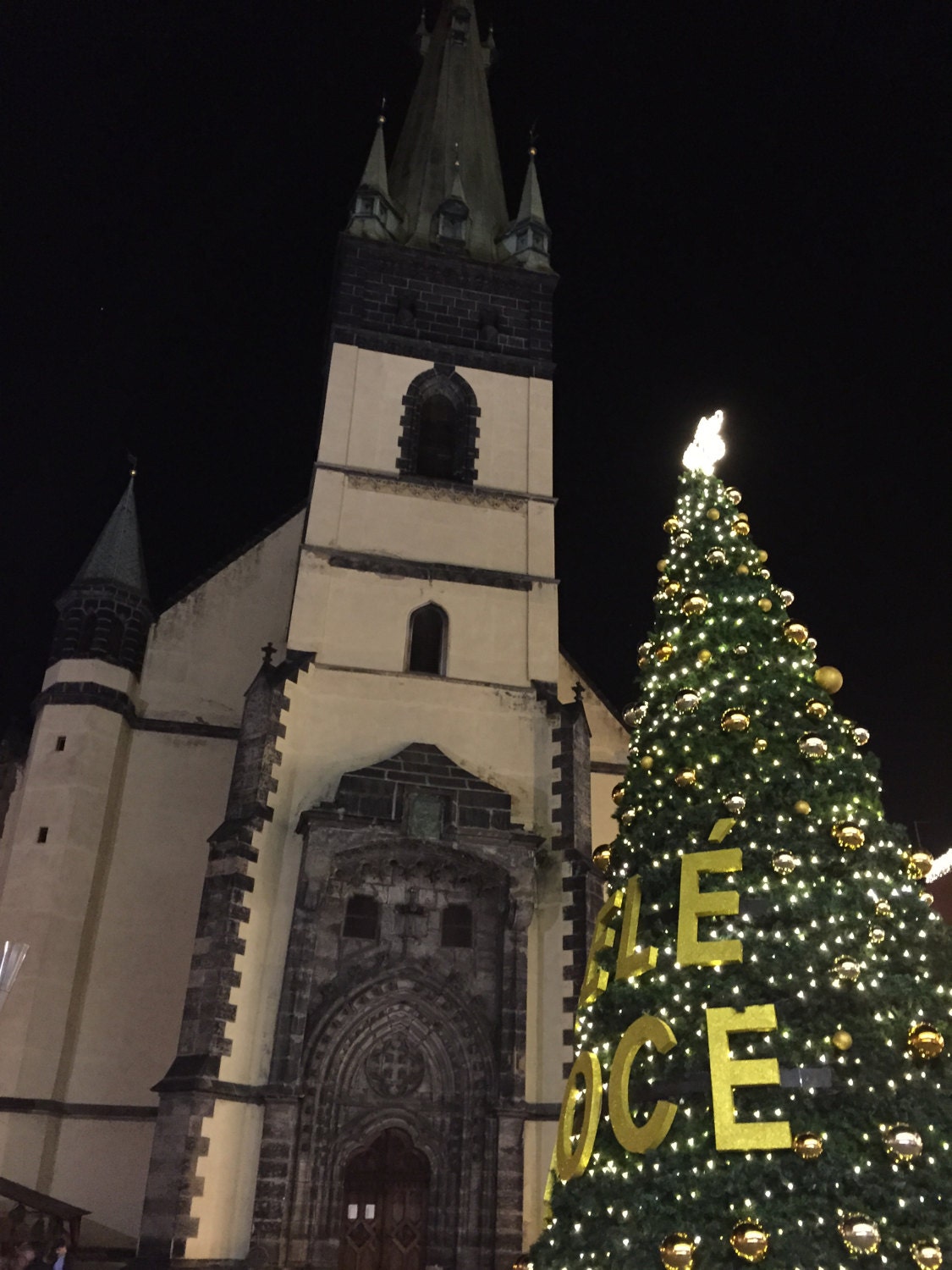 A touching parting gift from our contact in the form of an original Paragotron factory workers pin badge, it takes pridge of place next to Rude Boy!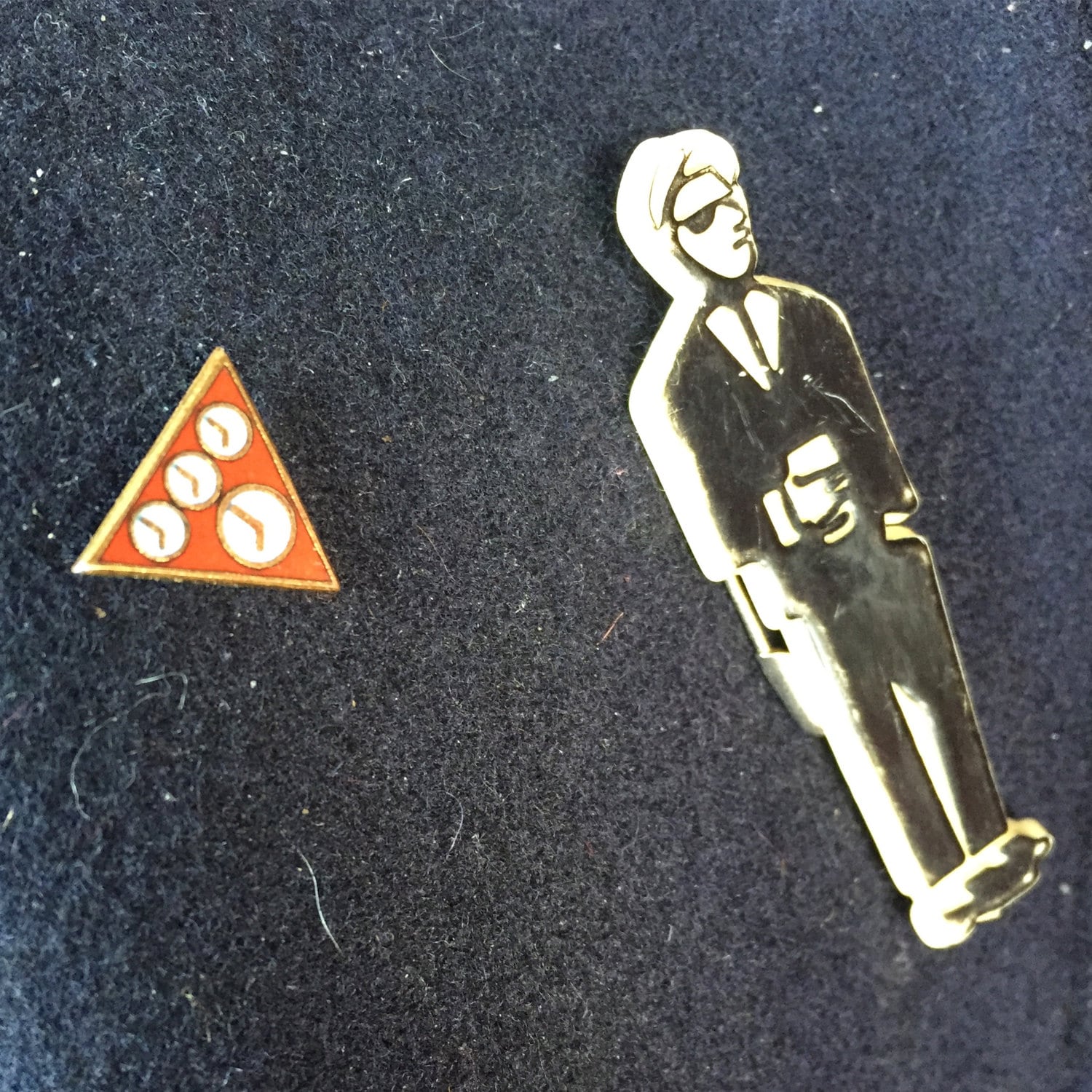 Now home to Devon......